Consciousness - Yoga for the mind
by Abhishek Thakore
Are there ways beyond meditation to build mindfulness? Can the development of the brain be linked to the training of the mind?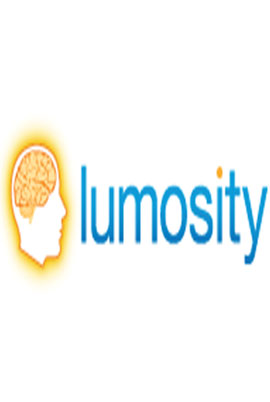 Answers to these questions came to me as I clicked a google ad that took me to Lumosity.com.

Science once believed that mental ability was fixed after childhood – but in the last few decades neuroscientists have discovered that brains keep growing through new neurons and connections. Using this scientific research as a basis, Lumosity has created exercises to target core cognitive processes – memory, attention, and flexibility.

The most important insight for me was the realisation that my performance depends on my mindfulness. The tightly timed games also act as 'biofeedback' – the moment attention dwindles to a thought, it reflects back in the game. Most often, attention comes back. After a while, I was also occasionally able to witness this phenomenon of the mind – the possibility of seeing the mind operate closely is exciting.

The charts to track daily progress, your percentile score (how you compare to 25 million other users divided by age group) and analysis of your performance will appeal to the left-brained. At the same time, tips to improve both from the site and the users as well as snippets explaining the science behind the process are neat add-ons. With partners like Stanford, Harvard and Berkeley,

Lumosity is a part of the Human Cognition Project which aims to understand our brain better. It has the scientific credibility to take it beyond just a games site to something more beneficial.
Subscription priced at $80/year may seem steep but I doubt if any shorter duration training would have lasting benefits. Also sharing your account with anyone else will mean the reports and statistics will get diluted. However, the four-day trail lets you sample the site and a few games for free. Would recommend checking it out!