News - Celebration of Samadhi
by Life Positive
The MCKS Yoga Vidya Pranic Healing Trust commemorated the Mahasamadhi day of its founder, Master Choa Kok Sui on March, 19, 2012, at Sathya Sai Auditorium in New Delhi.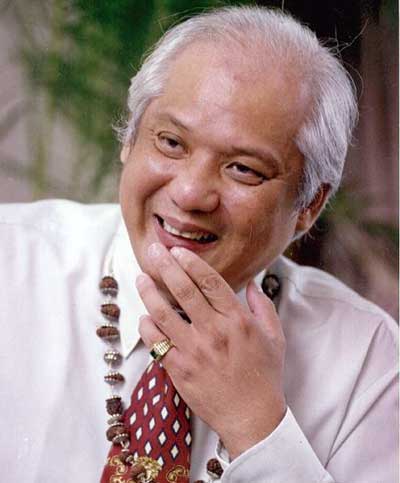 Master Choa Kok Sui: spiritual luminary The term stands for the sacred moment on which a great soul leaves its physical body to experience oneness with God.

Coming along with families, pranic healers shared their experiences with Master Choa. Shakun Goyal, who introduced pranic healing in Delhi said that Master Choa lived by example and was the living embodiment of his teachings. Anita Gawri, senior instructor and healer, shared how teachings of Master Choa on karma inspired her. She said, "According to our master, life is not fatalistic. We have the power to work through it and generate positive karma. Our master also emphasised that spirituality needs to be reformed and updated."

A senior pranic healer and instructor, Vijaylaxmi Parihar, who translated several books of the master into Hindi, shared an incident where Master Choa miraculously gave her the opportunity she had been earnestly seeking.

Nidhi Jain, trustee, MCKS, spoke of the transforming and empowering effect of pranic healing. "Through pranic healing and interactions with Master Choa, my life was miraculously transformed. Our teacher helped us light the candles in our souls to dispel the darkness in the world," she said.

Master Choa established a charitable organisation – MCKS Food for Hungry Foundation which distributes free meals and food grains to several thousand people on a daily basis. It is a non-profit organisation and relies solely on donations.

The organisation also runs scholarships programmes, medical aid and relief work in calamity hit and backward areas. Over 50 volunteers were felicitated at the mahasamadhi event for their selfless service in feeding the poor and hungry.