News - Healing at your finger tips
by Life Positive
No big words, no fancy adjectives. We just gave my right eye two sessions of healing, about seven minutes each and I could read the logo text and identify the colour of the text on a distant bag, albeit a bit hazily, which was impossible at the commencement of the workshop.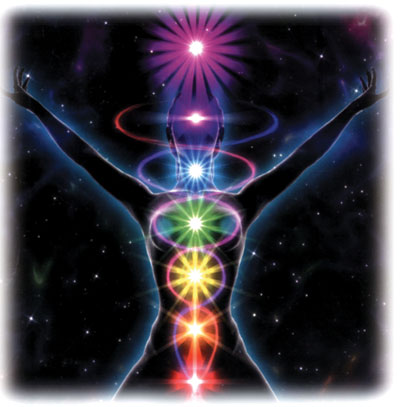 Healing the body through the mind I look forward to getting my vision back to 20/20 soon," shares an enthusiastic Disha Grewal.

Disha and many others benefitted from the Art of Self-healing workshop organised by Look Beyond in New Delhi. The workshop was conducted by Dr. Seema Anand, healer and therapist in more than 14 modalities. Dr. Anand holds various certificates from various institutes like the College of Holistic Advancement (CHS), California Hypnosis Institute (CHI), Silva International and World Spiritual Healing Foundation. She is also the Founder and Promoter of Look Beyond.

Throughout the course of the workshop, Dr. Anand emphasised on the importance of thoughts, emotions, and belief systems in our lives. "Our beliefs trigger thoughts and these thoughts, negative and positive, give rises to respective emotions. And our emotions determine whether our body is at ease or in a state of dis-ease. A positive change in any parameter brings in healing and the dis-ease goes away. And over a period of time the changed thoughts and emotions will result in a changed belief system," she said.

Participants were asked to point out a physical and emotional dis-ease each and the workshop then proceeded to heal the diseases through energy, tapping, reflexology and affirmations. Dr. Anand also taught the gathering to measure the energy field of the mind by using fingers as receptors. "All of us have energy whizzing on our fingertips. We just need to intend a thought and the energy will get activated," she added. The participants worked with meridians to heal themselves of various problems and come out as 'innergised' persona.