News - Make your dreams come true
by Life Positive
The only thing you need to reach your goal is to give yourself a goal. People feel scared of giving themselves goals because of the fear of failure," said eminent facilitator Anil Bhatnagar in his workshop on 'Simple Steps to achieve Impossible Dreams' held in New Delhi.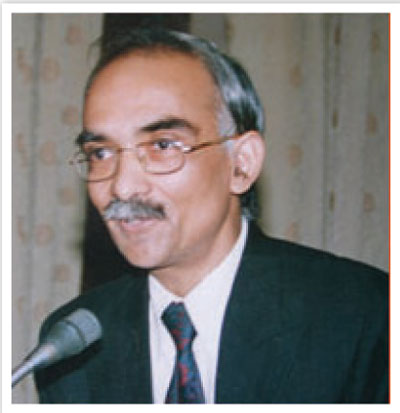 Anil Bhatnagar: Helping people pursue their dreams He is a graduate from IIT, Delhi, and an award winning author as well as a renowned corporate trainer and motivational speaker for over 70 leading private, multinational and public sector companies in India and the Middle East.

The workshop started with the most common regrets that dying people have, like not being there for the loved ones when most needed, not fulfilling their dreams, and not having done anything for society. "A dying man of 80 once told me that he had lived a life of only two days, i.e., all the cherished and worthwhile moments of his life would add up to two days. Hence, when you lose yourself in a moment, that is exactly when you have lived to your fullest, and that is the moment you never lose. That's the paradox of life," he explained. Talking on the subject, Anil elucidated that all that we need to achieve our dreams is an address. "Keep telling yourself that there is no other option but to reach that address," he added. He also urged all to come out of their comfort zone and security offered by familiarity. "With familiarity comes adjustment. Also, this makes us adjust with the problems at hand, instead of solving them," he said.

Anil regaled participants with various anecdotes from his life, which served as enriching experiences for himself as well as for the listeners. In his trademark humorous style, he explained how we waste our time cribbing about things in our circle of concern (anything that our mind focuses on including the state of the nation, the corruption of politicians, the ineptitude of the police force and other issues about which we can do nothing) rather than focusing on things which are in our circle of influence (the things we can do something about). Attending to matters belonging to our circle of influence is what impacts our lives and helps us achieve our dreams. And what happens when you have achieved your dream? Time to set a new one, he smiles. The workshop ended on a positive note with participants taking away some valuable lessons on fulfilling their dreams.