News - Welcome aboard, Ameeta Mehra
by Life Positive
Life Positive Foundation feels happy to welcome Ms Ameeta Mehra, our new advisory member on board.

Download PDF Format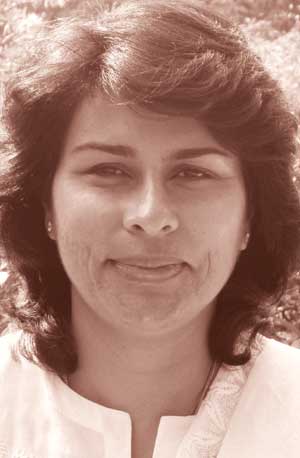 Ms. Mehra has a diverse background. Wearing many caps from the fields of education, business management and horse breeding, she is the chairperson and founder trustee of The Gnostic Centre, New Delhi. An eminent speaker, she holds regular workshops and courses in self-development, meditation and integral education.

A product of IIM Ahmadabad, and gold medallist in Equine Management from the Irish National Stud, Ireland, Ms. Mehra has trained in classical music – both Indian and Western from Bhatkhande School of Music and is an avid tennis player.

Daughter of Major Pradeep Mehra, former international polo player, and MD of Usha Stud and Agricultural Farms, Ameeta manages a work force of 350 people with 250 horses on one of India's largest stud farms.

She is the first Lady Stipendiary Steward of the Delhi Race Club and is also the visiting faculty of Sri Sringeri, Sharda Institute of Management, New Delhi. This multifaceted personality is also a prolific writer. Her books include Dhyana: Meditation for Inner Growth, Karmayoga, Sadhana: A Guide to Self-mastery, Where we Don't go, Power of Attitude, The Science of Living, and Psychic Education. She is also the editor of The Awakening Ray, Journal for Human Resource Development. We hope that this association will be a long and mutually beneficial one.