Personal Growth - The web of life
by Life Positive
To be is to be related, as Krishnamurti profoundly observed. Here are some moments of living snatched as they unfolded – some tender, some joyous, some poignant – all imbued with the juice of life

Download PDF Format


A special world for you and me
A special bond one cannot see
It wraps us up in its cocoon
And holds us fiercely in its womb.
-Sheelagh Lennon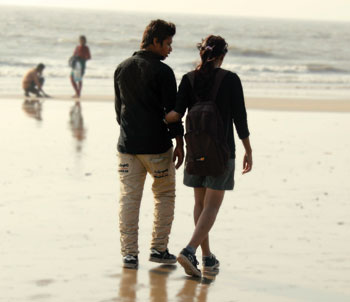 But let there be spaces in our togetherness and let the winds of the heavens dance between us. Love one another but make not a bond of love: let it rather be a moving sea between the shores of our souls.
Khalil Gibran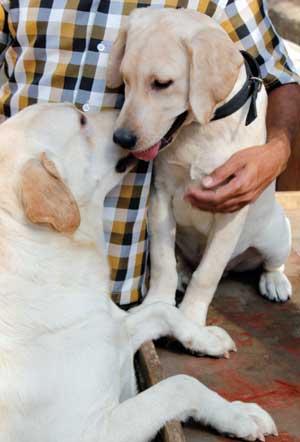 There's nothing as nice as someone who shares,
your laughter, your secrets, your wishes and cares,
someone who's there through your good times and tears,
who stays by your side as your friend through the years.
- Autymn Skillings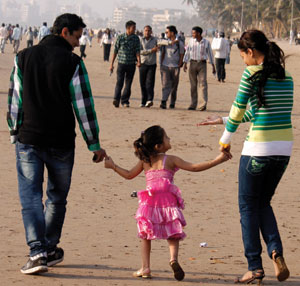 Forever I want to walk like this
My hands outstretched to both of you
Tomorrow I will grow up and fight the world
But return I shall, hands outstretched to both of you.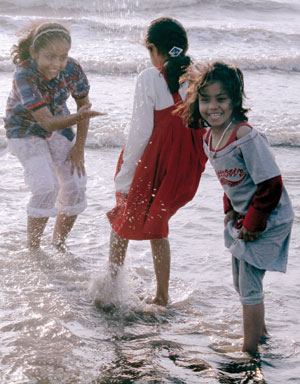 Children at play are not playing about. Their games should be seen as their most serious minded activity.
Michel de Montaigne, French essayist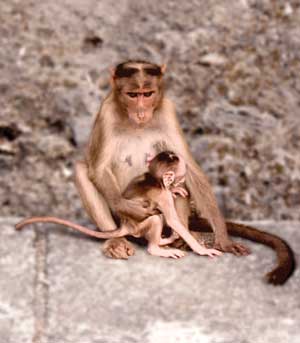 Sent straight from heaven up above
Came an angel for me to love
To hold and rock and kiss good night
To wrap my arms around real tight
Source: www.FamilyFriendPoems.com

See more articles on Personal Growth : http://www.lifepositive.com/Articles/PersonalGrowth.