Teaching Story - Providing Train Trips
by Life Positive
Twelve-year-old John Thomas Robertson (nicknamed JT) loves trains.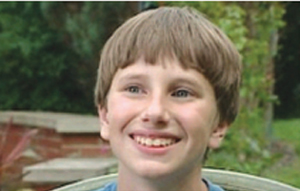 Providing-train-trips A few years ago, he took a ride on a local steam train at the Arcade and Attica Railroad in the US – a historic train station in Arcade, N.Y. and wanted to take his entire class there. When he realised that many of his friends could not afford the tickets, he saved money from the bottles and cans he collected. It went off so well that he has now turned the train visit into an annual event for his friends and tries to include the disabled in the group.

Apply it: Share something you love with others and see how the joy multiplies.