Timeout - The simple life
Zenhabits.net is a great resource for anyone looking at improving their lives and cultivating good habits. It provides simple and practical tips covering a variety of topics including productivity, finance, family, health and simplicity.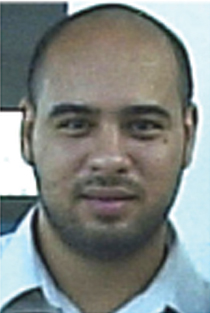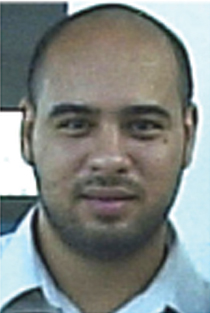 Photo Caption : Leo Babauta, creator of the site www.zenhabits.net The unpretentious and heartfelt advise doled out by Leo Babauta, often drawn from his own experiences and trials, draws more than 1.3 million views a month and has attracted 21000+ regular subscribers to this unique blog. "This blog is really about setting and achieving goals, and the numerous goals that I want to achieve. But I believe that goals – especially ones that are worth reaching – are ultimately achieved through the building of good habits. Do I want to complete a marathon? Then I must cultivate the habit of running 4-5 times a week. I must cultivate the habit of positive thinking. It also helps to become an early riser, a healthy eater, and a non-smoker, as I've done," says Leo. His honesty and humour, along with simple wisdom drawn from his own life is what endears him to his readers. One of his latest projects is the 'Unbelievable lightness of being' club, with him and his wife as its sole members! Here he chronicles the various steps that they are taking to become lighter and fitter, and has even put up their detailed plans for our review. Every day as we follow their achievements and setbacks, it motivates us to get up and get going as well. And that's where this blog differentiates itself from others. Leo, who lives on the island of Guam (USA) with his wife and six kids, is a very regular blogger. So you can look forward to a new post every other day. He believes in open source blogging, i.e, all the content on his blog is open for use without his permission! In fact, he invites readers to 'feel free to steal my content'. It is certainly a bold step considering the great quality of his writing, and the amount of traffic his blog generates. You can subscribe to the blog for free, and can also be a part of various forum discussions strung around his posts. It is a great meeting place for like-minded people and active bloggers. I'll see you there!