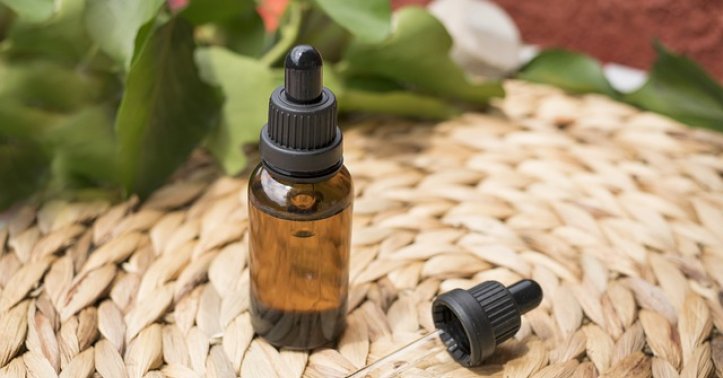 What's the Difference between CBD Oil and CBD Tincture?
Medical marijuana has been creating a buzz now! THC and CBD are two of the famous cannabis. The initial studies about CBD started way back in the 1940s. There were advanced studies conducted to find out the chemical structure and formula for CBD back in 1963 as well. And from then onwards, there have been ongoing studies about understanding the benefits and variants of CBD. Today, there's a massive curiosity about CBD tincture and oil and their difference.
What is CBD oil?
CBD oil gets made from the CBD extracted out of the cannabis plant. It gets diluted by the carrier oil. CBD oil makes use of coconut oil as well a carrier oil, which also gets used for humans and the fish oil for cats, dogs, and other pets. The mixture is said to be a pure CBD blend. The base oil is a vital ingredient that dilutes the CBD and helps it simpler to digest. Few common carrier oils comprise of:
Vegetable glycerine.
Grapeseed oil.
Coconut oil.
Hemp seed oil.
MCT oil.
The CBD oil formation process determines the ingredients and its quantity used. You can make CBD oil at home. For that, you might need authentic food-grade alcohol for extracting the same from a hemp plant. The oil extraction process is using carbon dioxide in a potent form and a managed extraction modality. Usually, the CBD oil producers' resort to ingredients like:
Carrier oil.
Hemp flowers.
Grain alcohol.
Dried shake.
What is a CBD tincture?
Simply put, a CBD tincture is an exceptional cannabidiol source. It's prepared from high-end grain alcohol and hemp flowers rich in CBD. You need to make it under low temperature. You can also use vinegar and glycerine with it. You can either make it or purchase it online. To know more about this, you can check out marijuana dispensary Xpress Grass.
Consuming CBD tincture is easy. The majority of manufacturers today use oranges or peppermint with it. Hence, the final product has 0.3% THC or less; else, there might be a psychoactive effect on those who consume it.
Usually, the CBD tinctures consume very less CBD mix as compared to oils. Tinctures typically have other ingredients that add to the flavor. The ingredients include:
Hemp extract.
Hemp seed oil.
Coconut oil.
With this, the other ingredients that manufacturers can add based on their requirements are:
Sweeteners.
Lecithin and other emulsifiers.
Vitamins such as B3, C, E, B12, and D.
Water.
Additives, for instance, chamomile for relaxation and melatonin for sleep.
Essential oils like lavender, basil, peppermint, grapefruit.
Making use of CBD tincture
Generally, CBD tinctures are well mixed and should get consumed in small doses. Most tinctures have an ML dropper, which helps in measuring the count. Many prefer to blend the CBD tincture with food or beverage. That means you can add it to soup, coffee, or a salad dressing. People also want to consume it sublingually by placing it beneath the tongue, which is equally beneficial.
Now that you are aware of CBD tincture and oil difference, you can decide better for yourself and purchase what you want.
Comments