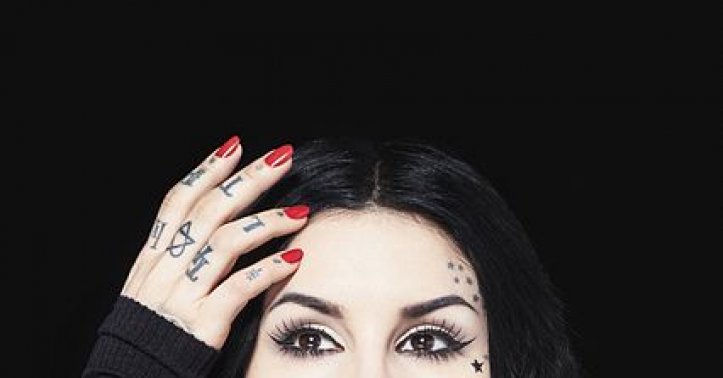 3 Eyebrow Tattooing Style You Must Consider
Customers often have questions about what their brows will look like after eyebrow tattooing. Then, many women are beauty conscious and know about their lifestyle, morning eyebrow schedule, as well as a signature look. However, not all women are aware of their routine and what's best for their looks.
According to an article published on https://www.bbc.com, there are therapists for eyebrow tattooing that care for cancer patients as well. The process is extremely rewarding for women losing their hair and microblading or cosmetic tattooing is the best option to create lifelike brows and boost their confidence. Here are three tattooing style for you to consider:
1. Ombré
As far as the ombré style is concerned, it is a contemporary take on traditional shaded eyebrows. When you opt for this cosmetic process, the result would be a powdery fine finish to help you look your best as far as perfect brow makeup goes. It is one of the best ways to simplify your makeup schedule so that you wake up looking beautiful with perfect brows daily.
Switch to the ombré style of tattooing for improving your already full eyebrows, or for women who like makeup and beauty treatments, making to make them look like glam dolls. The process is perfect for types of skin and produces lasting results, only a refresh or touchup appointment about one or two years, which depends on your lifestyle. If you have any questions concerning the ombré style, look up platforms like https://www.candidcosmedics.com/eyebrow-tattoo or something similar.
2. Microblading or machine stroke
Microblading has become a popular choice over the last few years and the most natural method compared to all other eyebrow-tattooing styles. Aestheticians use a hand tool to create finer hair strokes that seamlessly match with your current brow hairs. Even if you have little growth or no hair whatsoever, the machine-stroke style is best to create the effect of downy, fluffy, and proportioned brows to help you regain your natural, beautiful look.
Microblading is best for those women who do not like to wear too much makeup or nothing at all. However, if you have oily skin or sunburn skin, microblading isn't recommended for you.
The method is the lightest style of the available eyebrow tattooing techniques and therefore, may fade untimely with extreme exposure to the sun or the use of active skincare products. Else, the microblading style lasts for at least a year or two. Go for retouch appointments to retain the feathery arches of your brow and look your best.
3. Combination
This eyebrow tattooing style is the combination of microblading and ombré, and the favorite of many women these days. The process results in a three-dimensional impact, thus creating the effect of cool, awesome, and feathery brows with the added reward of glamorous powder. It gives you the best of ombré and machine-stroke styles to make you a showstopper at a party or an event. The style will last around one or two years provided you care and maintain your brow.
Conclusion
No matter what eyebrow tattooing style you embrace, a professional beautician will provide you with a customized service to create feathery brows rousing self-confidence.
Comments