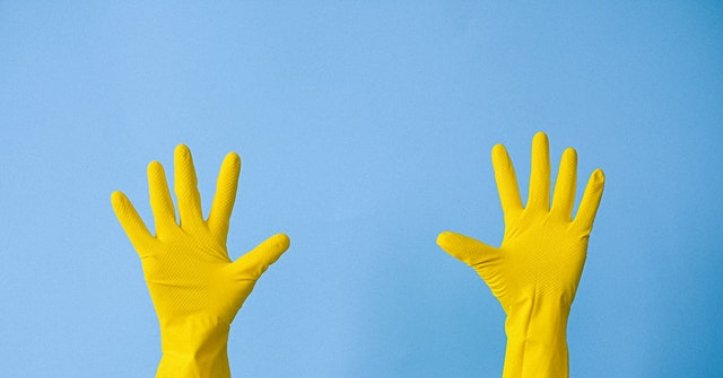 Erectile Dysfunction and Depression: Warning Signs
Does depression have a relationship with sexual dysfunction? Research shows that there is a link between depression and sexual dysfunction. Studies have shown that from 35 to 47 percent to 61% of those with severe depression, up to 40% of those who take antidepressant medication have a decrease in their sexual satisfaction and that as many as 40 percent of them have problems with sex. A study found that 82% of men suffering from erectile dysfunction also had symptoms of depression.
Your brain is where the sexual desire that causes you to have an erection begins. Erectile dysfunction occurs when there isn't enough brain chemical stimulation to produce the blood flow required for an erection. These brain chemicals can become out of balance in depression, which can lead to a decreased desire for sex and a reduced ability to perform well.
Erectile dysfunction can be a serious problem. Erectile dysfunction is a common problem for half of the men over 50. How can you tell if depression is a problem? These warning signs are important to watch out for:
You are no longer interested in sex and it is not enjoyable.
Your doctor prescribed you an antidepressant. It is negatively affecting your sexual life.
After a stressful life event such as losing a job, a loved one, or other family traumas, you may experience erectile dysfunction.
Erectile dysfunction is accompanied by strong feelings of anxiety and frustration.
Erectile dysfunction can be associated with a negative self-image.
How to get help for depression and erectile dysfunction
First, overcome the desire to avoid talking about erectile dysfunction or depression. Or assume that it is just a normal part of stress. Both erectile dysfunction and depression can often be caused by medical conditions. In most cases, both problems can be successfully treated.
These are the steps to take:
Get a full medical exam and talk to your doctor about any problems you have with your sex life.
Your doctor might change your antidepressant medication or reduce your dosage.
Your doctor might prescribe medication to treat erectile dysfunction or depression.
Counseling with a professional in mental health may be recommended by your doctor.
The importance of partner support
Open communication is key to preventing erectile dysfunction from affecting your relationship. This "couple's problem", if approached as a group, can be solved through mutual support and understanding.
If the partner is open to discussing it, the other person in a relationship can be a great help. These are some things to remember:
It is a great idea to bring your partner along on doctor visits.
Don't be judgmental, adopt a positive attitude.
Take the time to see a mental health professional with you.
Learn all you can about erectile dysfunction.
Be aware of drugs, alcohol abuse, and smoking. These are all negative behaviors that are more common in depression and can lead to erectile dysfunction.
Another cause for ED could be a venous leak but it is not a common cause, it can't be ruled out if you are having trouble getting erect.
Venous leak refers to a condition where the person cannot have strong erections despite having sufficient blood in their sex organ. It is caused by excessive venous drainage in penis corpora Cavernosa.
Erectile dysfunction can cause problems in your sexual life and self-esteem.
Erectile dysfunction and depression often happen together, regardless of which comes first. Both can be treated. Begin by talking openly about your sexual life and feelings with your partner. Recognize the signs and seek help.
To read more such articles on personal growth, inspirations and positivity, subscribe to our digital magazine at subscribe here
Comments