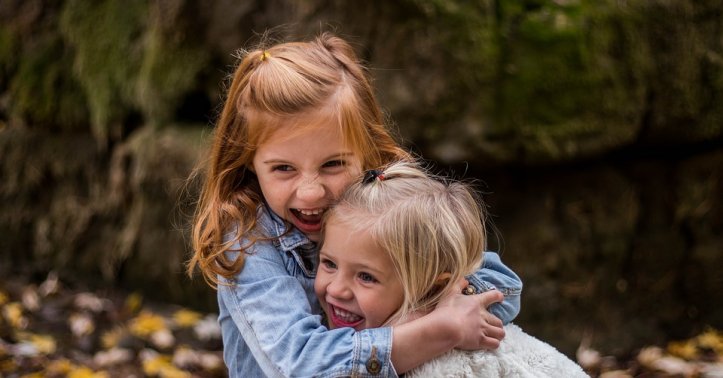 Prepping Your Children for Their First Trip to the Dentist
A childhood fear of the dentist is common, but it really does not have to be. With the right work, you as a parent should be able to properly prepare your children for their first trip to the dentist. Here are some of the best ways to approach this issue.
Talk to Your Children
Many childhood fears can be born simply out of not knowing what to expect in a certain situation. Therefore, you should work to avoid this as much as possible. Regardless of their age, you should be able to prepare them for what they might encounter here.
For example, younger children can have things explained to them in simple terms. You can tell them about the chair and how the dentist uses special mirrors to look inside their mouth. For older children, you can afford to be a bit more technical. However, you choose to do it, you should stress the importance of the dentist and why we need to visit them. This should help to alleviate some of the anxieties that they might have about the dentist.
Find the Right Dentist
A big part of getting your children ready for the dentist is to find the right professional to help you out. You need to find a dentist group like Perry Family Dental who specializes in the care of children. They are going to have the skills needed to help you keep your children calm during their first visit.
Whether they are distracting your child with something fun, offering a cool treat, or simply answering their questions, there are lots of ways in which a dentist can help out with a visit like this. You need to make sure that you find a dentist who will work with you to create a welcoming space for your children where they will feel at home and able to relax.
Give a Reward
If your children are nicely behaved and get through their appointment with little fuss, you should seriously consider offering them a reward of sorts. This could be something small, just a little treat for a good job well done.
Such an offer is especially prevalent if your child did demonstrate some sort of fear or anxiety but was able to get past it. This is definitely something worth commending, and you as a parent should highlight it. It may give them confidence in the future to get through other appointments with ease.
Tackling the dentist is something that all parents need to face. If your child is displaying some sort of fear or anxiety, it is important that you get to the heart of the matter as quickly as possible. Work with them to overcome this fear and make it clear that the dentist is not somewhere that is to be considered scary. With the right coaxing and work, you should be able to find a way to make a simple trip to the dentist effortless for your children.
To read more such articles on personal growth, inspirations and positivity, subscribe to our digital magazine at subscribe here
Comments