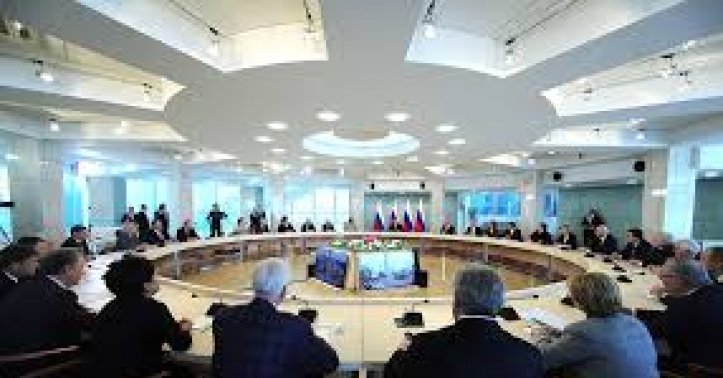 PROCESS OF IMPROVING THE QUALITY OF HEALTHCARE IN HOSPITALS
Over the past few years, the cost of healthcare has significantly gone up. There has also been a heightened awareness of medical errors as well as an increase in the number of insured Americans.
As such, these factors have drawn attention to the need for quality healthcare.
Today, hospitals and other healthcare providers are enhancing efforts in ensuring patients are safe, well cared for and healthcare costs are favorable. All these in a bid to improve the quality of healthcare offered to patients.
In this article, we look at additional improvements clinics are embracing to achieve quality healthcare services.
Proper Analysis of Data and Outcomes
Before making any drastic changes to healthcare services in a clinic, a thorough analysis of data must be made. Look into the various opportunities presenting themselves for improvement. You could also look at the statistics from health records then, establish a baseline for the outcomes.
For instance, you could employ revenue cycle management to deal with the escalating costs of healthcare in clinics.
Set Concrete Goals
Based on your findings, come up with concrete and measurable goals for the identified areas that need healthcare improvement. Coming up with these goals could be guided by the 6 pillars of quality healthcare which include:
Safety

Effectiveness

Patient-centered

Timely

Equitability

Efficiency
Create an efficient Team
Having a balanced team to implement the changes in healthcare provision is one of the basic steps that ensure success. When choosing a team, put into consideration the different strengths of each member. Pick people from different backgrounds, with varying skill-levels and experience.
Have a leader who will oversee the whole process, a clinical expert who will offer informed clinical suggestions, and manager who will ensure the smooth running of day-to-day tasks, making sure they are well accomplished.
Human Factors
Improving the quality of healthcare also involves putting into consideration factors such as human abilities, limitations as well as other relevant characteristics.
These things should be factored in the design of the various systems, tools, and machines in each hospital environment. It is at this stage that the hospital will look into standardizing the various procedures and protocols.
Including human factors into the hospital's healthcare design helps to ensure a safe, comfortable, and effective environment for both the patients and medical practitioners. It also allows for better communication between medical practitioners as they can understand the details of each patient's medical records.
Create an Executable Plan
Whether in your home or at the business place, projects must be done effectively and in a timely fashion. The same applies to hospitals.
Specific measures and protocols have to be in place to ensure the improvements are done effectively and at the right time. To come up with an accurate duration in which the upgrade will take a look into the goal setting and data analysis is critical.
Communication
To ensure transparency, communicate progress with the team and the hospital organization as the project is underway. Share achieved milestones as well as setbacks. Don't fail to congratulate teammates that are doing a commendable job.
To read more such articles on personal growth, inspirations and positivity, subscribe to our digital magazine at subscribe here
Comments