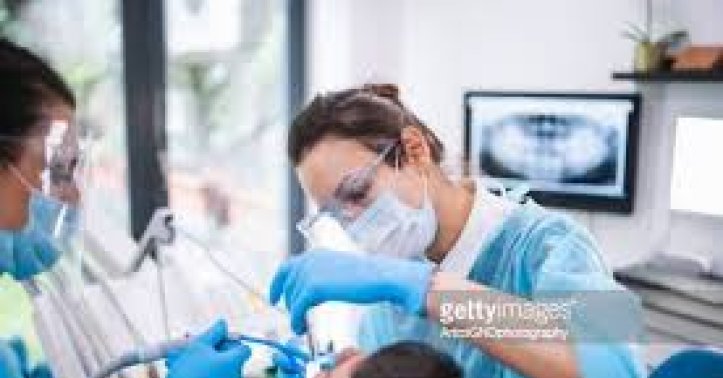 The Importance of Wearing Prescription Safety Glasses
The Importance of Wearing Prescription Safety Glasses
Safety gear plays an important part in the daily operations of most industries. Whether you work in construction, chemical rendering, or athletics, you need to make sure you are wearing the right pieces of equipment at any given time in order to guarantee you stay safe and healthy. Naturally, it can prove challenging to find the perfect gear if you're not sure what to look for. When it comes to prescription safety glasses, for example, you might not have the first clue of where to start your search.
There are countless reasons why you need to wear appropriate glasses when you're working in certain environments. Take a look at these points and gain a little bit of perspective on why this type of gear is pivotal to your long-term health.
Shield Your Face From Harm
In the world of construction, accidents happen all the time. Though companies and workers go to great lengths to stay educated on safety standards and follow protocol to the letter, there are many issues that can arise. Since you don't want to be caught by surprise by a sudden blow to the face from a tool, you need to wear protective gear like helmets and glasses. Failing to do this can cause a minor bump to turn into a major trip to the ER.
When seeking glasses that have enhanced protective properties, be sure to pay attention to the safety labels given to them. If you see a marking of z87, it means that the glasses have been put through the testing of the American National Standards Institute and meet expectations.
Avoid Exposure To Damaging Irritants
Acting as a shield is only one of the many purposes that quality glasses serve. You may also find that you require prescription safety glasses because you work in a space where dangerous chemicals or irritants are present. From chemical rendering to pet grooming, you may find that your eyes need to be protected with some extra gear. For this scenario, you want to focus on glasses or goggles that create a complete seal around the face so that nothing can get through. Consider the exact exposures of your industry and select your eyewear accordingly.
How To Pick the Right Glasses
Selecting the perfect pair of glasses for your daily routine comes down to thinking over a few basic points. When you assess the risks you're likely to face, it can make it a lot easier to wade through your decisions and come to a final choice that actually reflects the demands placed on you. Be sure to focus on traits like protection and comfort, as these areas tend to be the most important when it comes to getting more out of your investment for a longer period of time.
Working in the current day and age might be a bit safer than it was in the past, but this doesn't mean there aren't plenty of accidents each day. As long as you give yourself a chance to look at your options for prescription safety glasses at Safety Gear Pro, you will be able to reduce the odds of a minor incident becoming a serious disaster.
To read more such articles on personal growth, inspirations and positivity, subscribe to our digital magazine at subscribe here
Comments