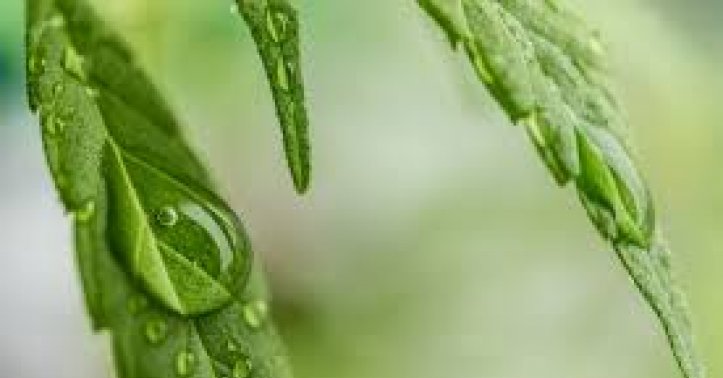 CBD is not Marijuana but Possesses Similar Medicinal Properties
Numerous people have experienced the medical benefits of marijuana in the same way as they would have done with CBD, which is one of the reasons for the widespread popularity of marijuana, which is now available online. Despite the medical benefits of marijuana, it is illegal as per the federal law, which has triggered the sale of online marijuana that allows people to receive the supply discreetly at their doorstep and avoid legal hassles. Marijuana is illegal because of the high content of THC. This psychoactive compound gives high and alters the state of mind by creating hallucinatory effects that override its medical benefits. Therefore, if you want to use marijuana for health reasons, you should refrain from using it and instead use CBD or cannabidiol, which is another strain of cannabis like marijuana but does not contain THC and, thereby, legal.
Marijuana has become synonymous with its recreational features, which camouflage its medicinal properties and earns the label of an illegal substance or at best Schedule I drug. For those interested in the medical benefits of marijuana by staying on the right side of the law, using CBD or cannabidiol is the only option. Best known for alleviating anxiety and pain, CBD comes from the cannabis plant, which is the reason for people confusing it with marijuana, which is a prohibited item.
CBD from Hemp
In addition to extracting CBD from the cannabis plant, another source of CBD in the hemp plant, which produces CBD without any traces of THC. The hemp plant as more than 100 unique compounds, which are all cannabinoids known for promoting health and allowing people to stay resilient to changes in the environment. Despite being component cannabis, hemp-derived CBD is completely safe and legal and a therapeutic compound that is useful for the treatment of several medical conditions. As CBD does not contain THC or it is below the legal threshold of 0.3%, it will never make you feel euphoric like marijuana, which includes a high level of THC.
Hemp vs. marijuana
Since people usually use the terms cannabis and marijuana interchangeably, it leads to a notion that all cannabis is bad, which is not true. Although hemp and marijuana belong to the cannabis family, these are cultivated entirely differently and have different functions and applications. Marijuana has a high THC content that makes it suitable for recreational as well as medicinal purposes. Hemp has high CBD content and only traces of THC, which makes it bereft of recreational value but high on medicinal qualities. CBD is available in many edible forms like gums, candies. tinctures and oils for topical application in skin products and even as dietary supplements. CBD acts on the endocannabinoid systems of the body and supports optimal body functions.
Using CBD that does not have any relation to marijuana or, in other words using CBD derived from hemp is completely safe and legal, and you can, but the product in stores or get it delivered online. For medicinal use of CBD, always consult your physician to determine its suitability for your use and the correct dosage.
To read more such articles on personal growth, inspirations and positivity, subscribe to our digital magazine at subscribe here
Comments