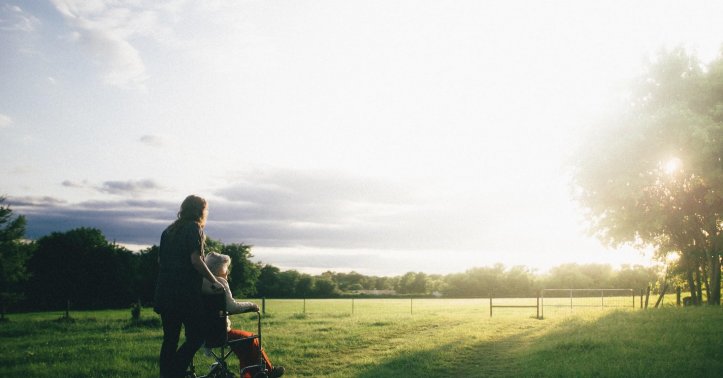 How to Find the Right Care Facility for Your Parents: A Guide
Choosing the right care facility for your parents can be a complex and emotionally charged decision. This guide is designed to assist you in navigating through this challenging process. It provides essential tips and considerations, ensuring your parents receive the highest level of care and comfort that caters to their specific needs. This approach aims to ease the transition, creating a positive environment that supports their well-being and independence.
Understand your parent's needs and preferences
As we all grow older, it's important to understand the needs and preferences of our parents, especially when it comes to their living arrangements. Factors like location, amenities, and level of care all play a significant role in ensuring that your loved ones are comfortable and happy in their golden years. Taking the time to have open and honest conversations with them about what they need and want can make all the difference.
Whether it means finding a community that offers on-site medical care or simply being close to family and friends, being aware of their desires can help you make informed decisions that will ultimately benefit everyone involved. For example, when looking for assisted living in MN, start by looking up Minesota's assisted living laws, regulations, and available facilities. This will give you a better understanding of the options and services available for your parents in that state.
Research different types of care facilities
Finding the right care facility for your parents can be an overwhelming task, but with some research, you can make an informed decision. There are different types of facilities available, such as assisted living, memory care, and nursing homes. Each offers varying levels of support and services. To determine the best fit for your parents, consider their specific needs and preferences.
Visit potential facilities, talk to staff and residents, and ask questions about their daily routines, activities, and amenities. Taking the time to research and explore your options can ensure that your parents receive the care and attention they deserve in a comfortable and safe environment.
Schedule time to visit each facility in person
While researching facilities online can provide valuable information, it's essential to visit each facility in person. This will allow you to see firsthand the living conditions and interact with staff and residents. Schedule a tour with the facility's management and make sure to observe not only the physical state of the building but also the atmosphere and interactions between staff and residents.
During your visit, pay attention to the cleanliness and maintenance of the facility, as well as the safety measures in place. Additionally, take note of the attitudes and responsiveness of staff towards residents. These observations can help you gauge the quality of care provided by each facility.
Choosing the right care facility for your parents is an important decision that requires thoughtful research and consideration. By understanding your parents' needs and preferences, exploring different types of care facilities, and making the effort to visit each one in person, you can find the perfect home for them. It's crucial to remember that the main goal is to ensure that your loved ones feel comfortable, safe, and happy in their new environment. This process may be challenging, but the peace of mind that comes with knowing your parents are well-cared for is immeasurable.
To read more such articles on personal growth, inspirations and positivity, subscribe to our digital magazine at subscribe here
Comments