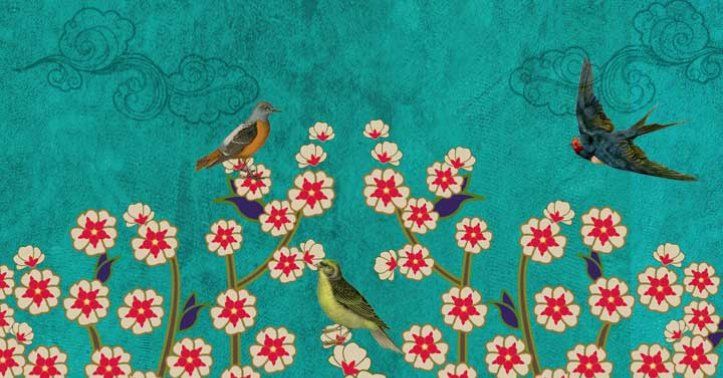 Is Abundance Through Integrity Possible? Know the Truth
The quality of being honest and having strong moral principles is what integrity is. And abundance is profusion, plentifulness, profuseness, or copiousness. One may wonder what is the link between integrity and abundance.
Deep down our heart knows our truth. That is something that is undividedly true. That which every iota of our being will resonate with. And that innate feeling, which spontaneously jumps at you in the most unexpected manner. And you got to face it!
So what we are talking here is aligning that truth with the abundance in our life. As simple as slicing to the soul level and getting it straight from there. Billions of us are still making money, having relationships, and living good lives. So what is the difference between integrity-driven abundance and otherwise?
The truth is not many are walking the truth!
Yet they still are able to get by. Because at the top there are few eagles scaling the sky; rest are following their flight. So goes for all of us: one CEO, rest employees; One GURU, rest followers, One Michael Jackson or Madonna, rest amateur singers.
So where's the cut?
Surely, it's the ability to dig deep and walk the toughest path of 'truth.' Not necessary we all need to be gurus, Madonna's, Nelson Mandela, Jesus Christ or Admiral, or president of Singapore or a COO. But we can still make abundance through integrity. As simple as walking our path, which could be as simple as selling vegetables and becoming abundant through that.
As the saying goes 'what makes you happy makes you abundant.' If something in our life is not making us happy than it's time to 'course correct' or probably, contemplate, reflect and go within to find the cause and make amendments to find the next best 'happiness factor.'
Tough call but one has to do it if one wants to sleep peacefully and breathe an air of ease. Many medical problems are caused because we are not aligned with our truth. It's like we are caught up in a rat race created by principles set by others. Break the cloud and get even with the intrinsic reality. Loads of job failures and relationship problems can be averted by just getting within.
'Know thy self'!
Abundance doesn't imply having only money. It reflects in every area of one's life - financial, emotional, career, relationship, health, etc. And nothing is above peace, which again is sourced from within your 'Soul.'
Again, for every human, the meaning of abundance is derived from how closely they are linked within. Some people relate the idea of abundance by the most expensive exotics. For some people, simple stuff in life is also awesome.
The bottom line here is that as long as we don't get chained in comparison metrics, which can get very vicious, we are good to go.
We will have what we want at the right time in magically unexpected ways and our need will be fulfilled. That's the way the Universe operates. The Universe will also sound you good as long you open yourself to the soul truth and it will manifest the most outrageous wish too.
The benefits of generating abundance through integrity are replete!
1. Sense of contentment
2. Boxing out of the comparison syndrome
3. Purpose – a sense of doing and living by a blueprint exactly designed for you
4. Living a quality-driven life
5. Being a trailblazer
6. Touching everyone's life with your gift
7. Breathing success effortlessly
8. Being your own competitor
9. Bringing in innovation
10. Living by values and principles
11. Shape-shifting the current paradigms
According to Peter H Diamandis and Steven Kotler, abundance is about creating a world of possibility: a world where everyone's days are spent dreaming and doing, not scrapping and scraping. According to Diamandis and Kotler, the Pyramid of abundance can be divided into 3 levels.
The base-level belongs to food, water shelter, and other survival concerns
The middle level is devoted to growth like abundant energy, educational opportunities, and access to communication and information
The highest tier is reserved for freedom and social work.
Well, this is very progressive thinking, leading the world to harness abundance by improving bottom up!
If we slice this down again it is by course-correcting ourselves and tweaking out a short-sighted approach. We all are born with unique gifts. To realize that one thing that drives us, can generate opportunities and possibilities for us and many more.
Abundance through integrity is a harbinger of such an era of entrepreneurs, creators, and originals. It's about expanding the conventional mindset and exploring myriad ways of coexisting happily and purposefully!
To read more such articles on personal growth, inspirations and positivity, subscribe to our digital magazine at subscribe here
Comments