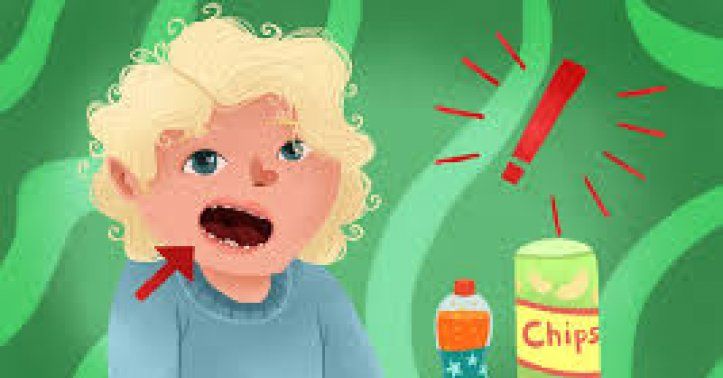 How to Keep Your Habits Healthy
Do you believe in the saying that "old habits die hard"? Well, that's mostly true because that's the very nature of habits; they're things that you're used to doing on a daily basis. However, making sure you're habits are healthy and beneficial consistently is the challenge.
Exercising daily, keeping your watch collection clean, eating a healthy diet, and practicing saving are just some of the healthy habits you should be focusing on. The question is, how can we maintain these healthy habits? How can we keep doing them until it becomes a lifestyle? We'll show you practical tips to make sure you keep your habits in check.
Be Consistent
It may sound ironic and obvious, but remember, habits can be broken too. You might have good and healthy habits today, but if you're not careful, one day you might find yourself giving up your good habits. Being consistent with your habits and make sure you do them every single day.
Never Procrastinate
One of the things that can break your good habits is allowing yourself to procrastinate. The worse part about procrastinating is that it's so subtle, you'll never notice that it slowly eats away your desire to be consistent with your habits.
One tip to prevent yourself from procrastinating is to do the 5-second rule. The 5-second rule is made by immediately performing a particular activity after counting 5 seconds. This is a perfect trick to help you prevent procrastinating.
Focus on things you can control
There are inevitable situations in our life than can tempt us to stray from our good habits. It could be birthday parties with lots of cakes and fried food. It could be a night out with friends that disrupts your ordinary sleeping schedule. Whatever the case, don't allow those uncontrollable things to ruin your good habits.
Instead, focus on what you can control by adjusting according to the circumstances that go on your way. If its night out with your friends, do your regular exercise the day after regardless, if its a party with a lot of unhealthy food, control yourself by not indulging. If you can manage your emotions and thoughts, you can control your actions and habits.
Find Like-Minded People
Find friends or family with the same goals and habits as you! Don't try to do things alone; it's hard that way. Having a buddy or someone you can be accountable to is a great help in keeping your habits in check. Get a life coach to train you personally and help you consistently make your good habits and develop new ones.
Always Have a Positive Mindset
Keeping your good habits in check can sometimes get challenging, especially when you're in a bad mood or negative things, and thoughts come up. It's hard to make yourself motivated to keep up with your good habits under a negative mindset; therefore, always keep your inner world positive.
If you still choose to feel good and see the good in every situation, good or bad, it will be much easier for you to do what you're supposed to do, especially in consistently performing your healthy habits.
Develop One Good Habit at a time
Don't try to develop plenty of habits at the same time. Although its kind of a good idea, it can potentially backfire. Developing one good habit can take time, and juggling many good habits at the same time may overwhelm you. So try to develop one good habit before hopping to create another one.
Takeaway
Habits can either make or break a person. Bad habits can destroy a person as much as good habits can develop and make a person better. Following these tips can make sure you stay away from making bad habits and also help you develop good and healthy habits that can aid you in life.
To read more such articles on personal growth, inspirations and positivity, subscribe to our digital magazine at subscribe here
Comments