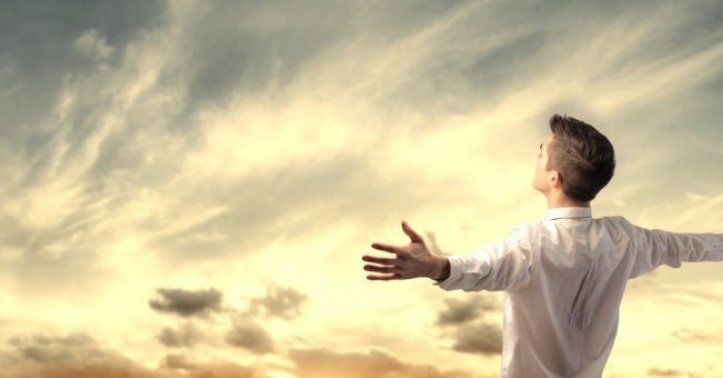 4 Ways Astrology Makes Life Better
Our choices make us what we are. And Astrology can help us make informed decisions in life. But can Astrology make life better?
Here's a list of the ways in which the scientific art of Astrology makes life better -
1. Making career/business decisions:
If you wish to know whether a medical professional will be better for you in the long term over-engineering, astrology can show you the path. Many professions can make one highly successful if s/he pursues a career that is supported by the planets.
2. Making marriage/personal life decisions:
Whether you wish to know when you will fall in love, get married, have kids, get a job, a promotion or a transfer, astrology can give you clear indications when your efforts will give you prompt results.
3. Discovering important misplaced items:
The precision of astrology will surprise you even in matters of daily life. If you have lost an important document today, and do not know where to look for it, astrology can help you there too! It can give you a fair indication of where to find stolen or lost items, and even about the thief! I bet you didn't know this!!
4. Preventing major health issues:
Medical astrology is another branch of Astrology which is very useful to know if something wrong is going on in your body or mind. An able astrologer can warn you long before the first symptom would show up. Therefore, you can actually stop the disease from happening by taking the right precautions!
It is a fact that Astrology makes life better, in all aspects. It can help us make better investment decisions, legal matters or even selecting the right employee for our home or office. Truly, Astrology goes much beyond the daily, monthly, or yearly reading of horoscope. It can change your life forever, for the better.
About the author:-
This article was contributed by Mr. Deboprakash.
Mr. Deboprakash is a professional Astrologer at Life Positive. He has several years of experience in transforming people's lives, by utilizing his knowledge of the art and science of Astrology, and proving how Astrology makes life better. If you are in search of direction in your life, relationships, and/or other wellbeing issues, connect with him HERE.
To read more such articles on personal growth, inspirations and positivity, subscribe to our digital magazine at subscribe here
Comments