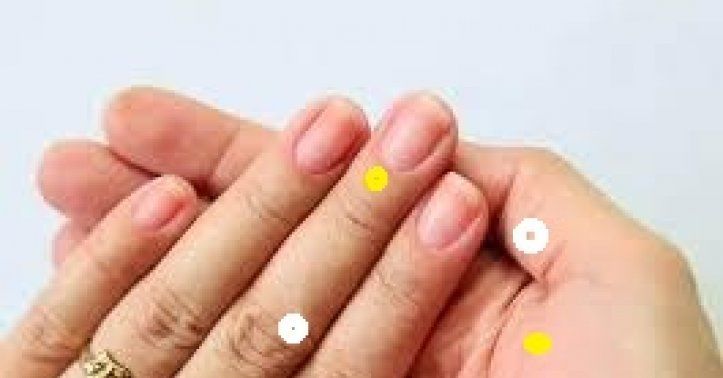 Magnetic Acutherapy: Powerful Healing Treatment with Magnets
Magnets are powerful healing tools, used for decades in Europe and Asia. One of the earliest recorded uses of magnetic therapy is found in the Hindu Vedas from 600 BC. A documented breakthrough healing technique, Magnet Acutherapy supports the body's natural inclination to return itself to a healthy state.
Meaning of Magnet Therapy Treatment
Therapy and treatment are two words that are often confused when it comes to their meanings. Actually, there is a difference between the two words.
The word 'therapy' is used in the sense of 'rehabilitation.'
The word 'treatment' is used in the sense of 'cure.'
But "therapy" is also a wider term. It includes other aspects of health, such as psychological or therapeutical help. So Magnet Therapy Treatment is a holistic treatment.
What is Magnet Therapy Treatment?
It is the most advanced, simple, and effective method of Acupressure healing and cures without medicine. It is natural, painless, self-healing, non-invasive, do-it-yourself, with zero side effects.
Benefits of Magnetic Therapy Treatment to the human body
The Magnetic field of magnets…
Restores the balance of energy and slows down the effects of aging.
Stimulates energy meridian pathways and penetrates all levels and regions of the body.
Improves immunity by helping to regulate and balance endocrine functions.
It helps to energize and boost the rate of circulation and accelerate the healing of organs and systems.
Releases more endorphins, the body's natural pain killers, promoting repair.
Enhances enzyme production for reducing swelling, stiffness, and the acidity from wounds, helping in reducing inflammation.
Invigorates the body's metabolism and provides to the muscles and tissues more oxygen for mental and physical vigor.
Accelerates the removal of body wastes, flushing out unwanted toxins, thus, improving the body's anti-infective activity and invigorates overall well-being.
Magnet Acutherapy is a modernized version based on the principle of the ancient cure of acupressure.
Features
For healing, tiny, bindi sized, featherweight magnets are used.
Magnets are placed on acupoints of hands or feet and, if required, on the torso in front and back.
The magnetic field of magnets reaches the focused target and natural healing effects are achieved.
Healing science of the 21st century
Continuous research, nowadays, is making people aware of the body's self-healing capabilities. The old paradigms of treatment with modern medicine have begun to fall apart. We, no longer, believe that our bodies are machines with parts that wear down, only to be supported by drugs or replaced through surgery. The use of this natural non-invasive treatment helps us to live well in optimal health without a drop of expensive pharmaceuticals and other invasive treatments such as surgery, chemo, radio, or hormone therapies.
In India, health services, especially allopathic are quite expensive. It hits hard the common man. Prices of various essential drugs have gone up. Therefore, we must give more emphasis on the ancient systems of medicine. Acupressure with magnets serves one and all in a better way and helps humanity to achieve and maintain health in a natural way and, thus, enhance the quality of life.
To read more such articles on personal growth, inspirations and positivity, subscribe to our digital magazine at subscribe here
Comments