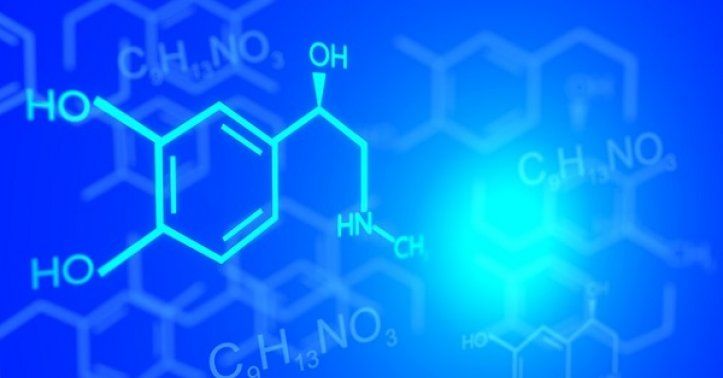 The Science Behind Reiki: Quantum Physics & Energy Healing
As a Reiki grasp, we regularly stumble upon queries round how Reiki or electricity restoration works and whether it truly exists. The best manner to give an explanation for Reiki is that it's far an all-understanding form of energy and flows in which it is needed.
However, a few people are still intrigued by Reiki and want a scientific explanation. So, how exactly does Reiki work?
Quantum physics and Reiki
With recent findings in quantum physics an explanation of we 'Being energy' and how energy impacts us becomes clear. Quantum physicists have discovered that the fundamental building blocks of matter are made of energy.
It is believed that the Universe was born out of the Big Bang explosion and after hundreds of millions of years, stars began to form. The force of the explosion was so strong that the stars are still moving outwards and so the Universe is spreading and getting bigger all the time!
We, convey the generic understanding of the light or strength in each cellular of our frame.
Let's understand what matter our body is built of as per quantum physics.
Reiki explained the scientific way
The frequency with which each of the above elements vibrates determines the state of our bodies.
It's as simple as - if you are listening to the radio when you tune the radio-set to the correct frequency of the radio station, you hear clearly - without noise or disturbance. On the other hand, if you poorly tune in, then you will find it hard to hear and have an unpleasant experience.
Since our body has the omnipresent wisdom in every cell, it knows how to heal itself.
In today's modern world, our bodies tend to get out of sync due to factors like environment, contaminated food, and stress, which leads to ailments such as anxiety, depression, and long-term illness.
It is at such times that energy healing techniques such as Reiki come to the rescue. By learning to manage and balance the subtle energies and tap the infinite wisdom, we re-align our energies and live life to the fullest.
Reiki is developed to heal the deeper elements of the energy factors of the frame. By using Reiki to heal our body, the energy magnifies the innate cell wisdom and heals not just our physical body but many past life issues as well, which probably were not known to us.
It's important to tune into your energies by listening to your body and taking steps to heal. The energies define your health and put you into a state to which you are tuned in.
It is possible to justify Reiki or any energy healing technique with the progressions in quantum physics. This will help to support anyone who needs healing. Nonetheless, Reiki flows where it is needed, irrespective of the beliefs, as is Universal life force!
To read more such articles on personal growth, inspirations and positivity, subscribe to our digital magazine at subscribe here
Comments