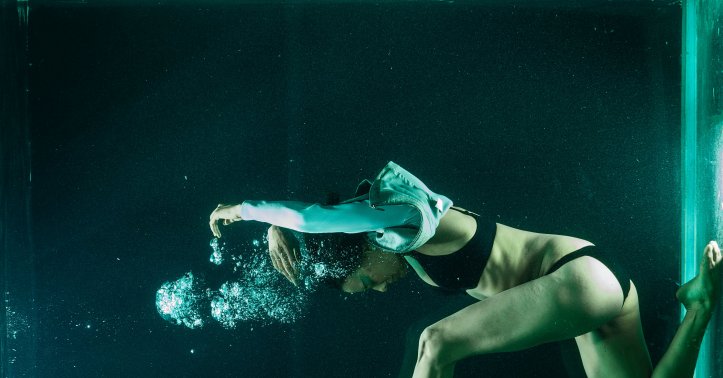 3 Signals From the Body that We Shouldn't Ignore
It is very ironic that while we are with our bodies 24 hours a day, 7 days a week, there are still many parts and bodily phenomena that we do not understand or have sufficient control over. We can't seem to resist our cravings. We can't seem to stop tears from falling at certain moments.
However, many bodily events are not really meant to be controlled. They serve as signals that we need to decipher or warnings that we need to heed. In this article, we identify and briefly discuss three signals from the body that we shouldn't really ignore.
Emotions
We surely live in a fast-paced modern world that is mostly run by reason. We need to work hard to earn money. We need the money to afford that life that we think we deserve. Everything seems to be connected by the usual cause-and-effect links.
There seems to be harmony and order in all this. And perhaps there really is. But this system painfully displaces a very important aspect of our being human: our emotions.
The highly procedural system hates feelings because they put 'unnecessary' pauses in an otherwise efficient system. Our sadness causes us to look back and reflect. Our joy causes us to stop and just breathe it all in.
Wherever we go, we should bring our emotions with us. They are our bodies' way of talking to us. Prolonged feelings of sadness, for example, indicate that we are doing something that is not right for us. We need to listen to what we feel, and then we need to respond accordingly. We go away from those that hurt us; we embrace those that build us.
Physical Pain
To achieve anything, we rely so much on our physical bodies. We let them do the hard work, sometimes without rest. Given the pressure that we put on them, maybe it's just fair if we listen intently when our bodies start 'talking' through pain and discomfort. Something needs correction, and it needs to be done fast.
But physical pain can be a really tricky thing. The pain that you feel in one area might just be a symptom of a bigger problem in another. Because of this, the appropriate response to any painful situation is to seek help. You can find pain management doctors through a referral or by using networks like https://www.seattlepainrelief.com/ to find your own pain doctor.
Numbness
Numbness is one thing that we should be alarmed about, even if it soothes the pain that we feel. After all, pain is adaptive; an inability to feel and process pain is going to diminish our chances of surviving. Because of this, we should respond with urgency when a part of our body suddenly becomes numb. There might be nerve issues that require serious medical interventions.
Even if it takes time, listening to our bodies is one thing that we should never grow tired of doing. Our bodies are our only loyal allies. It's just fair to us to look out for them, especially when they are truly instrumental in whatever it was that we were able to achieve.
To read more such articles on personal growth, inspirations and positivity, subscribe to our digital magazine at subscribe here
Comments