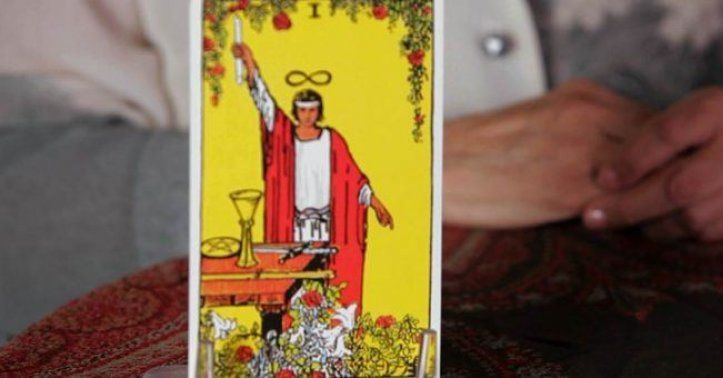 What Are Good Questions To Ask During a Tarot Reading?
Is it time for you to face your first tarot session? Are you still wondering what are good questions to ask during a tarot reading? Here we are to help you with some interesting questions to find out your right answers
What Are Good Questions To Ask During a Tarot Reading?
What area(s) of my life needs major improvement right now?

When will I get married?

What is my biggest roadblock at the moment?

How can I assist my dad with his anger issues?

What should I focus on right now?

Is there a message my spirit guide wants to pass on to me?

What should be my immediate focus in life right now?

What do I need to know to get along better with my husband/wife/father/mother?

How can I stay happy at work?

Would a job switch impact my career at this point?

How can I feel at peace with myself?

How can I improve relations with my co-workers?

What should I know about my career at this stage?
Few other open-ended question ideas include:
How can I be good at ...?

What is the best time ...?

How can I improve my chances of ...?

Which is the best choice amongst ...?
Though the possibility of constructing such questions is endless, one should still try to work out the best possible combinations of questions that he/she thinks would effectively answer his/her queries, before going for a Tarot session.
Share your experience
Which question(s) did you choose to explore? Feel free to share your experience in the comments sections below!
Join us as we look forward to providing you with more such motivational and personal growth methods, here.
Still, waiting to find the right expert for your Tarot Reading? Explore and choose from the best professionals HERE
About the author:-
This article was written by Abhishek Jindal.
Abhishek is the Chief prankster @ Life Positive. While he's not playing pranks, he also dons the hat of content writer and marketer! He's actually a master at 'let it go and be happier'. He was also new to Tarot a couple of years ago. When he decided to get himself a reading, he was consumed by the thought - 'what are good questions to ask during a tarot reading ' ?. Thus was born this article wherein he decided to answer this question with his own experiences
To read more such articles on personal growth, inspirations and positivity, subscribe to our digital magazine at subscribe here