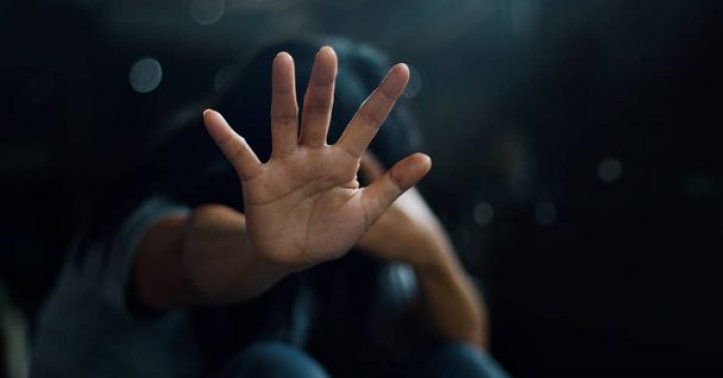 6 Common Illnesses Veterans Endure and Holistic Ways to Overcome Them
Veterans, the brave men and women who have served their nations in times of conflict and peace, often return from their duties with more than just memories. The physical and mental toll of warfare, exposure to harsh conditions, and the stress of combat can lead to a range of illnesses that persist long after their service has ended. The experiences they've had and the sacrifices they've made are immeasurable. Yet, as a society, it is our responsibility to understand their struggles and to offer them not just our gratitude but also the resources and knowledge to overcome the health challenges they face.
These warriors, having faced external enemies, often have to battle internal ones upon returning home. From physical ailments caused by exposure to harmful chemicals to the emotional and psychological traumas of warfare, veterans face unique health challenges. Recognizing these illnesses and understanding holistic ways to address them can be a step toward ensuring that our veterans receive the comprehensive care they deserve.
Post-Traumatic Stress Disorder (PTSD) and Holistic Healing
PTSD is a mental health condition that's triggered by a traumatic event, which, for many veterans, is an unavoidable aspect of their service. Symptoms may include flashbacks, nightmares, severe anxiety, and uncontrollable thoughts about the event. Traditional treatments include therapy and medication. However, many veterans are now turning to holistic healthcare methods as an adjunct or even an alternative. Mindfulness meditation, yoga, and acupuncture have shown promise in alleviating symptoms. These practices focus on connecting the mind, body, and spirit, allowing veterans to find a sense of peace and grounding.
Traumatic Brain Injury (TBI) and Natural Interventions
TBI is a significant concern for many returning servicemen and women. Often resulting from a blow or jolt to the head, its symptoms can range from headaches and concentration issues to mood changes and even seizures. Holistically, dietary changes emphasizing omega-3 fatty acids, antioxidants, and anti-inflammatory foods can support brain health. Additionally, practices like craniosacral therapy and neurofeedback training can help in rehabilitating the brain.
Chronic Pain and Alternative Therapies
Chronic pain, whether from injuries sustained in combat or the wear and tear of military life, is a common complaint among veterans. Instead of relying solely on pain medications, many are exploring complementary therapies. Massage therapy, chiropractic care, and herbal remedies can offer relief. Additionally, tai chi and qigong, ancient practices that combine movement with breath, have been effective in managing pain.
Illnesses Caused by Agent Orange and Holistic Management
Arguably, one of the most significant and devastating health challenges faced by veterans, particularly those who served in Vietnam, are the illnesses caused by Agent Orange. This herbicide was used to clear forests and has been linked to several cancers and health issues. While the effects are profound, there's hope in holistic approaches. Detoxification therapies, like infrared saunas and herbal cleanses, can assist in eliminating toxins from the body. Nutritional therapies emphasizing foods rich in antioxidants can combat cellular damage. Meditation and counseling, focusing on trauma release, can provide emotional and psychological support to those affected.
Depression and Holistic Mood Enhancers
The emotional toll of warfare can manifest as depression in many veterans. Beyond traditional treatments, exposure to nature, often referred to as 'forest bathing,' has been shown to uplift mood. Herbal supplements like St. John's Wort and practices like art and music therapy can also offer solace and a means of expression.
Hearing Loss and Natural Supportive Measures
Many veterans experience hearing loss due to exposure to loud noises during their service. While hearing aids are the primary treatment, holistic measures like ear acupuncture and certain herbs known to support ear health can be complementary aids. Tinnitus, a persistent ringing in the ears, often accompanies this hearing loss. Holistic interventions such as sound therapy, where soothing sounds help mask the ringing, and stress-reducing techniques like deep breathing and guided visualization can be beneficial in managing this symptom.
Our veterans, having given so much, deserve a comprehensive approach to their health challenges. Embracing a mix of traditional and holistic care can provide them with the tools to navigate the physical and emotional aftermath of their service, ensuring they lead fulfilling lives post-duty. As a society, it is our responsibility to ensure their sacrifices are acknowledged and the best care pathways, combining both modern medicine and age-old holistic practices, are made available to them.
To read more such articles on personal growth, inspirations and positivity, subscribe to our digital magazine at subscribe here
Comments