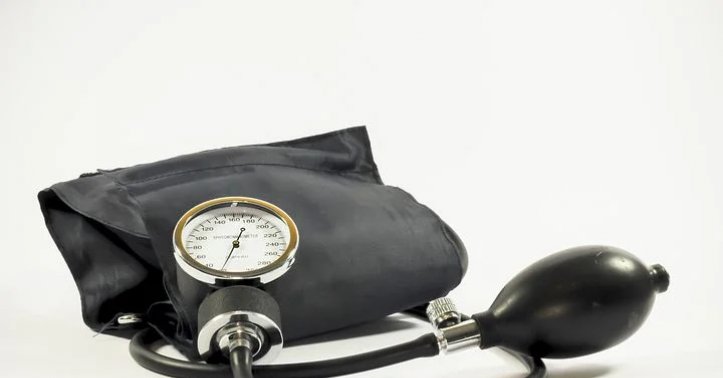 Ask These 6 Questions While Purchasing Medical Supplies
Given the current situation around the globe, we are constantly reminded of the undeniable importance of medical science. It might be hard for an average mind to understand how and how much medical science does for us.
Still, we all use medical supplies.
Now with the pandemic and everything, we are more exposed to medical supplies. However, most of us don't know how to buy our medical supplies correctly.
This is why you must ask these six questions while purchasing medical supplies.
Are the medical supplies made of the right material?
The number one aspect that you should take care of is the material of the medical supplies. Be it rubber gloves or a ventilator, you cannot afford to compromise with the material's quality. Look for proper licensing and certification of the medical supplies. Don't go sampling and only check one piece from the entire lot. This is not the best way to do it. Take proper time out and check every single item from your medical supplies.
What kind of maintenance will the medical supplies need?
This is a factor that goes unnoticed because most people like to live in the moment and forget about the future. Don't repeat the same mistake and ask your supplier about the long-term maintenance of your medical supplies. This also exposes the durability of your medical supplies.
At the same time, you also get to know about the aftercare of your medical supplies. Failing to ask this question, will result in a wastage of your money. Medical supplies are often expensive and if you don't know how to look after them, you are not doing it right.
What is the purpose of the medical supplies?
This question might come off as a little strange, but it is only right for you to ask your supplier about the purpose of your medical supplies. This comes in handy when you are not a medical professional and are buying medical supplies for your personal usage.
Your supplier is supposed to give you all the necessary information about the usefulness of the medical supplies that you are buying. Moreover, you can go online and derive this information but it is better if you learn it from the best, that is your supplier.
What is the price of the medical supplies?
You might wonder why this question is not on the top of this list of six questions, but you need to understand that money is not the most important factor to consider while buying medical supplies. However, discuss the price point in detail when you get to it.
How have the other customers felt about these medical supplies?
The level of customer satisfaction that the medical supplies have delivered to people in the immediate past, says a lot about the quality. You can either ask your medical supplier about this or look for it online. Any of these methods help. However, don't miss this step at any cost.
Are these medical supplies safely made?
Medical supplies are expected to be made and shipped with the utmost amount of safety and care. Still, given the pandemic situation, it is your right and duty to ask your medical supplier if your medical supplies are safely made. It is for this reason that you must go for trusted companies like Aero Healthcare when it comes to medical supplies.
Making sure that all of these questions are well and positively answered will keep you on the safer side while buying medical supplies. It is a big investment, not in terms of money but in terms of value. This is because medical supplies are directly going to affect health, yours, or others.
To read more such articles on personal growth, inspirations and positivity, subscribe to our digital magazine at subscribe here
Comments