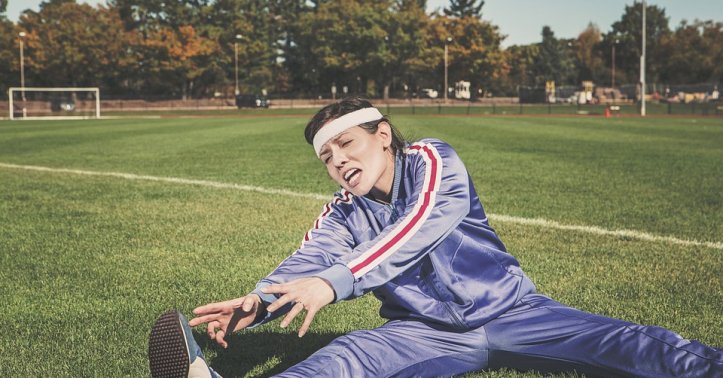 Exercise Safety Tips You Should Never Forget
A New Year comes with new goals. 2021 is a year that's likely going to be fitness-oriented for many people due to the eight-month period of inactivity that we've been forced into by last year's pandemic. Many people are going to be starting from scratch as they restart their fitness journeys. Regardless of what we're doing, safety is one thing we should never overlook, and this holds true for exercise.
Sustaining an injury during exercise will not only hurt your progress, but it may affect other aspects of your life, and hindered mobility is going to make basic movement difficult. Here are a few exercise safety tips to keep in mind:
Warm-Up and Cool Down
The body needs time to prime itself for rigorous activity as well as a time to settle down after exercise. It takes time for blood to reach the muscles and to help prime the ligaments for activity. Many injuries occur when the body is subjected to sudden stress without it being able to loosen the joints, ligaments, and muscles. The same is also true for a cooldown, in that it presents a gradual shift in inactivity, which also gives the body time to adjust. A light jog or a stretching session is more than enough to get your body warmed up or cooled down.
Start Easy
If you're just getting back into a routine, you have to consider the possibility that your strength may have diminished. Even if it hasn't, it's important to give your body time to adjust by either using lighter weights or by doing fewer reps. This not only lowers your risk for injury, but it also helps your muscles remember their old strength. This also gives psychological benefits. By starting small, you're better able to sustain your efforts.
Relearn Proper Form

In any exercise, good form is important not just in preventing injuries, but also in getting optimal gains. While most people are going to rely on muscle memory, beginners will need to study and establish proper form habits. Always start with light weights when learning or relearning form. A poor form could not only result in an injury to yourself, but you could also cause injury to others in the gym.
Clean Up After Yourself Always
After using equipment, always wipe the sweat off of them. Sweat can destroy the leather on equipment and it can also form rust on metal surfaces. Don't forget to wipe the sweat off the floor. Slippery floors are a serious danger in gyms. According to this Denver slip and fall attorney, you can even get sued if your neglect caused another person's injury, which is not a great way to start the year.
Besides proper exercise, we also need to recognize the importance of post-exercise activities. We need to adopt and maintain a proper diet as well as get sufficient rest. Remember: what we do away from the gym is just as important as what we do while we're in the gym.
To read more such articles on personal growth, inspirations and positivity, subscribe to our digital magazine at subscribe here
Comments