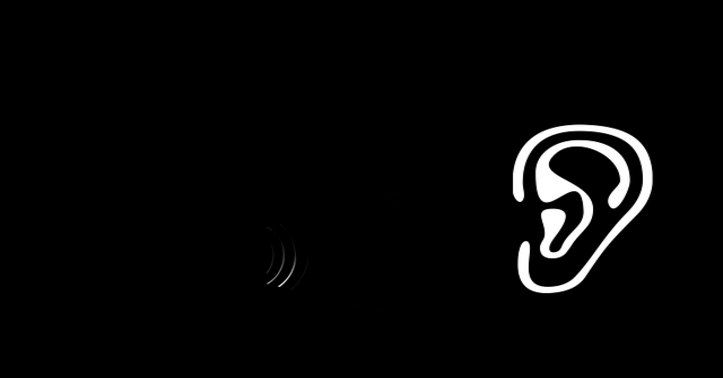 How to Deal With Hearing Loss In Children
While hearing loss is often considered a disease for older adults, studies show that approximately 5 million children in India have the condition. Thankfully, hearing impairment in children is often mild or unilateral, meaning treatment is easier, and there is a good chance of reversal if a proper treatment plan is prepared. So what is that proper treatment plan? What steps should be taken to manage symptoms and ensure children with hearing loss lead normal lives? Here are a few tips that can help out:
1. Visit a hearing specialist
If your child hasn't been officially diagnosed yet, consider checking with an ENT (ear, nose, and throat) doctor, audiologist, or otolaryngologist for an audiogram and other tests. Formal hearing loss diagnosis can help you determine if your child truly has hearing loss, the degree of their condition, and the suitable symptom management strategy.
2. Purchase hearing aids
Once your child is diagnosed with hearing loss, there is a good chance the otolaryngologist will provide them with hearing aids or refer you to a hearing aid specialist. There are many different types of hearing aids built for various types and degrees of hearing aids, so if you are looking for hearing aids in Ontario or any other place globally, make sure to obtain them from someone who knows their way around the extensive world of hearing health.
3. Empower the child
Hearing loss can cause self-esteem issues and more serious mental health problems such as anxiety and depression. It is your responsibility to ensure your child doesn't see themselves as disabled, less important, or weaker than other kids. Work on raising them as any normal child, give them the support they need, introduce them to responsibilities, and teach them independence.
4. Adhere to follow-up appointments
The initial diagnosis and treatment plan do not mark the end of doctor appointments. Your child needs to be examined intermittently to check if there are any changes in their condition's severity. Note that there is no single umbrella treatment for all hearing loss cases, meaning a slight change in severity may call for a new treatment plan. Regular checks may also help doctors detect complications in their infancy and find solutions early on.
5. Do not ignore nutrition
A balanced diet is vital to our health and well being, but its importance to our auditory system is rarely discussed. Studies show that there is a solid connection between what your child eats and their hearing health. There are no specific foods to prevent or cure hearing loss, but some nutrition patterns have been shown to increase or decrease one's risk of developing a hearing impairment. According to researchers, vegetables, fruits, nuts, seeds, and legumes can help keep hearing loss at bay or limit the condition's growth. You might also want to incorporate potassium, zinc, magnesium, and folic acid into your child's diet.
Endnote
These are some of the ways to manage your child's hearing loss. For more informed guidance, make sure to check with your personal care provider or hearing health specialist.
To read more such articles on personal growth, inspirations and positivity, subscribe to our digital magazine at subscribe here
Comments