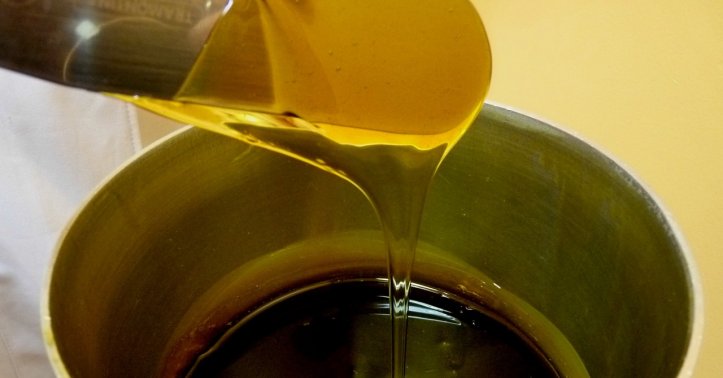 How To Give Yourself a Brazilian Wax
If you want to have a Brazilian Wax but you don't want to show your private part to another person, then it's best to do it yourself. Not only you can spare yourself from being ashamed but it can also save you a lot of money. All you need is to get your Brazilian wax kit from the local pharmacy, a mirror, and a lot of guts.
1. Buy a Brazilian Wax Kit
Choose the best sugaring wax that you can afford. You can find them from beauty supply stores or pharmacies. Find something with an applicator so that it can even out the wax easily. There are some with roll-on so you may want to consider getting that especially if it's your first time doing it. This should be in a kit so it makes it easier for you to prepare.
2. Cut the Waxing Strips in Smaller Sizes
You need to cut them in smaller sizes since you will need them to be customized according to your needs. Don't attempt to do it all at once since it will surely hurt since it's a sensitive area. So it's better to have it smaller so you can wax your bikini area by parts.
3. Clean Your Bikini Area
Now that everything is ready, clean your bikini area to make sure that the wax will stick when you put it. Trim excessive hair so it will be easier to get rid of. You can apply baby powder as well so that the wax will stick in the hair and not in your skin.
4. Begin Waxing from Top to Bottom
Apply wax into the strips and place it on the area that you are going to wax. You can start from the top part below your navel. Stretch your skin before putting the strip with wax and then rip off the wax using your other hand. Make sure to pull from the opposite direction where the hair grows so it will not hurt too much.
5. Keep on Waxing Until Finish
Just keep on waxing the area until you achieve the results that you want. It's also better to stop waxing if the area becomes too red and sore since you have to do it multiple times. You can take a short break and do it again once the redness subsides.
6. Wash with Warm Water
Once your bikini area is already hair-free, you can already wash it with warm water. You can also apply a soothing gel or lotion. It will make the redness go away. But it takes a few minutes although it's normal and will fade away.
Conclusion
Now that you can do it successfully on your own, you can easily do it the next time you need to give yourself a Brazilian wax. It won't hurt the same way as the first time so you'll be glad that you didn't have to pay someone to do it for you. Just be careful whenever you do it since the wax can be too hot and it can burn your skin.
To read more such articles on personal growth, inspirations and positivity, subscribe to our digital magazine at subscribe here
Comments