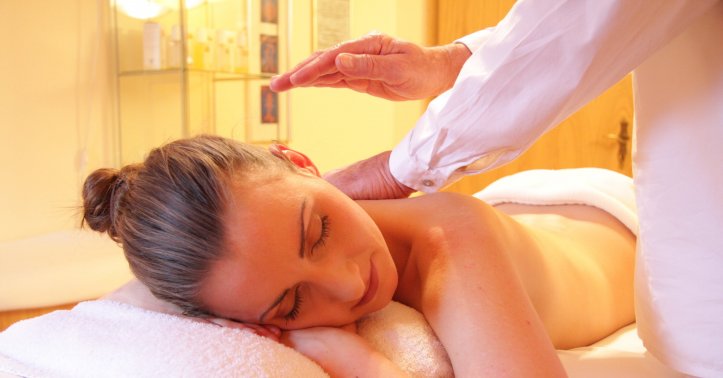 Importance of Healthy Lifestyle in Chiropractic Care
It may seem daunting to make a huge change in your lifestyle and lead a healthy life, so starting in small steps is the right approach. There are benefits to living a healthy lifestyle. While exercise and diet are included, other significant factors exist.
You need to determine your health level. Start by identifying how frequently you go out to drink or party, what kind of food you buy at the supermarket, and what your comfort foods are. Next, identify how much physical activity you are getting. The last step is to go to the doctor and a chiropractor to get a physical. From there you can identify your bad habits and make a plan to replace them with healthy choices. For example, cutting back on the number of days you go out drinking every month and replacing pizza with sushi as your comfort food. Next, increase your physical activity.
Why chiropractic care is a good option
Chiropractic care is a great habit to help you keep up with your new health regimen. Chiropractors can use mild manipulation to eliminate joint constraints, which then relieves pain and facilitates flexibility. This allows easy movement and it can also cause other positive effects, which go well with a productive life.
Fewer headaches, better sleep, increased focus, improved moods, and an important boost in terms of the immune system are just some of its benefits. Chiropractic care helps people to become healthy alongside a healthier diet and regular exercise.
If you want to start living a healthy lifestyle, you should look for forms of therapy to help balance things that you cannot manage through diet. The use of chiropractic treatment will help balance the immune and nervous system and help with your range of movement. Seeking chiropractic care can also assist with different problems that you may encounter in your back and neck.
In terms of the milestones needed to achieve a healthier lifestyle, there are a few other key factors to take into consideration.
Chiropractic care and food
Never eliminate food from your list
An often misguided idea in most diets is avoiding certain food or liquids entirely. The problem is that many people end up binging on those items when they do this. It is more realistic to reduce the consumption of unhealthy items and keep 90 percent of your diet healthy.
Do not count calories
While counting calories can help you track the amount of food you eat as you begin your journey, it may be harmful to your health over time. It is normal for those obsessively counting calories to end up consuming food that has no nutrient value. Concentrate on monitoring the kind of food that you consume, instead of the number of calories. Through this method, you allow yourself to ensure that you get daily requirements of minerals, vitamins, carbohydrates, and proteins.
Apply the 80/20 rule
The easiest way to apply the 80/20 rule is to stop eating when you finish 80 percent of your meal. At this time, you can determine whether you feel sufficiently full or whether you think you have to finish your meal. It is normal for people to overeat since the food is great, not because they feel hungry. It's always better to apply this principle when food is in excess, especially during the holiday season.
If you would like to add chiropractic care to your lifestyle, you can check out trusted chiropractors such as the South Edmonton Chiropractic Clinic. Aside from chiropractors who really know about your wellness and health, you can also take advantage of their personal visits and competitive prices to get the treatment you want without any hassle. Maintaining a healthy lifestyle is so critical for productivity and long-term satisfaction.
To read more such articles on personal growth, inspirations and positivity, subscribe to our digital magazine at subscribe here
Comments