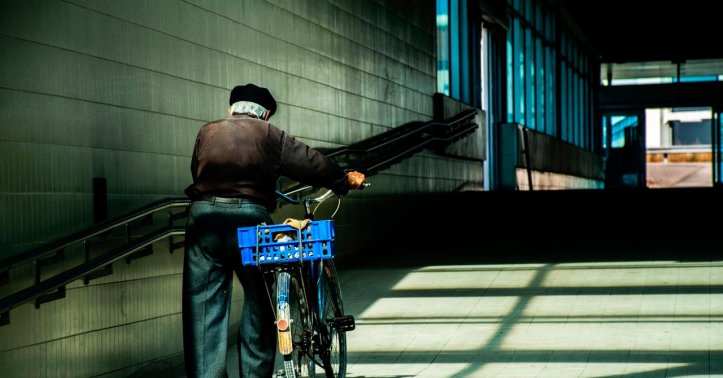 Top 6 Amenities Seniors Look For
Top 6 Amenities Seniors Look For
Whether they are planning to age in place or move into an independent living community, seniors feel more comfortable staying in a neighborhood that has the features they want.
Some elders would refuse to leave the communities they grew up in because they can't find comfort in an unfamiliar place where they need more time to adjust. Others are motivated to move out because they need a change in scenery or they simply want to experience new things.
Families should focus on providing their elderly loved ones with the features that add convenience, improve their well-being, and provide opportunities for socialization. Here are amenities that elders look for in their ideal neighborhood:
1. Fitness Centers
Active seniors want a place where they can work out. Exercise can help ease the challenges that aging brings and having fitness centers nearby can motivate seniors to diversify their workout activities. These places also function as venues for socialization. Seniors can join yoga classes and make fitness buddies along the way.
2. Green Spaces
Some seniors opt for places with lots of green spaces including parks, esplanades, and community gardens. For this reason, assisted living facilities like Longhouse have developed living spaces that are designed to bring elders closer to nature. Fresh air and ample vegetation provide a tranquil atmosphere to seniors with dementia and mobility issues, so green spaces are becoming a crucial part of many senior living communities.
3. Food Establishments
From restaurants to cafes, seniors are always looking for new places to satisfy their cravings or try out new dishes. Apart from a diverse range of dining venues, they also want to check out places where they can buy fresh ingredients or order takeouts. In this case, delis and farmers' markets are great additions to retirement communities.
4. Entertainment Venues
Older adults would love to watch live shows or concerts. Having an entertainment center gives them access to their favorite kind of leisure. Apart from that, a community should also have recreation centers where seniors can take part in wholesome activities like karaoke and games like bingo
5. Dog Parks
For seniors with dogs, a dog park should offer a vast space for dogs to frolic. It should also come with facilities like a separate play area for smaller dogs and an area where dogs can socialize. Facilities for service dogs should be present as well. It also helps to have a pet store nearby so seniors can conveniently buy dog food and chew toys.
6. Bike-Friendly Streets
Riding a bike not only gives seniors an inexpensive way to travel within the neighborhood, but also benefits the bones, muscles, and heart. However, not all cities are equipped with bike-friendly facilities that will give elder cyclists a safer and healthier environment. Seniors who want to get around on a bicycle will appreciate a community with bike lanes, parklets, and bike shelters.
If you are looking for a great community for an elderly loved one, check for these amenities and see if these fit your loved one's needs.
To read more such articles on personal growth, inspirations and positivity, subscribe to our digital magazine at subscribe here
Comments