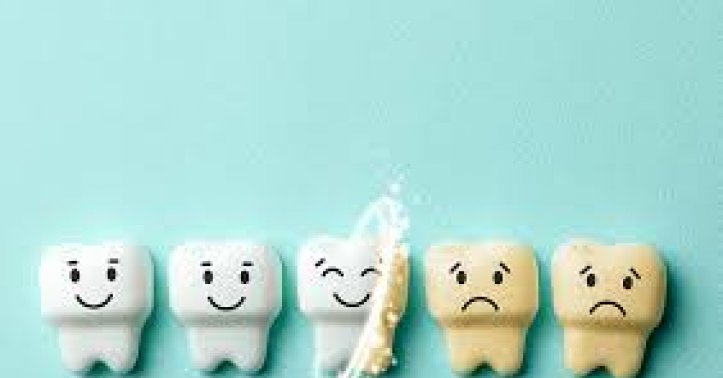 The Hidden Protector: Discovering the Magic of Fissure Sealants
When it comes to dental health, prevention is key. Regular brushing, flossing, and dental check-ups are vital for maintaining strong and healthy teeth. However, there is a hidden protector that many people are not aware of – fissure sealants. These magical dental wonders can play a crucial role in preventing tooth decay and safeguarding our smiles. This article will explore the world of fissure sealants and their benefits in detail
Understanding Fissure Sealants
They are a thin, protective coating applied to the chewing surfaces of molars and premolars. These surfaces contain grooves and fissures that are difficult to clean thoroughly with regular brushing. As a result, food particles and bacteria can accumulate in these crevices, increasing the risk of tooth decay. They act as a barrier, protecting vulnerable areas from the harmful effects of plaque and acids.
The Application Process
Applying fissure sealants is a simple and painless procedure a dentist or dental hygienist can perform. The process involves the following steps:
Cleaning the teeth: The teeth are thoroughly cleaned and dried to ensure optimal sealant bonding.
Conditioning the teeth: A special gel is applied to the chewing surfaces of the teeth to create a rough surface that enhances the adhesion of the sealant.
Sealant application: The sealant material is carefully painted onto the grooves and fissures of the teeth. It quickly bonds to the enamel and forms a protective shield.
Curing the sealant: In some cases, a dental curing light may harden the sealant and ensure its longevity.
Benefits of Fissure Sealants
Prevention of tooth decay: The primary benefit is their ability to prevent tooth decay. By creating a physical barrier, sealants reduce the risk of food particles and bacteria getting trapped in the crevices, thus minimizing the chances of cavities forming.
Protection for vulnerable teeth: Molars and premolars, especially those with deep grooves and fissures, are susceptible to decay. They provide extra protection for these vulnerable teeth, ensuring their long-term health.
Cost-effective solution: Investing in fissure sealants is a cost-effective approach to dental care. The procedure is relatively inexpensive compared to treating cavities and other dental problems that may arise from untreated tooth decay.
Pain-free and non-invasive: Unlike dental fillings or other restorative procedures, they are painless and non-invasive. No drilling or removal of tooth structure is required, making it an ideal choice for children and adults.
Long-lasting results: They can last several years with proper oral hygiene and regular dental check-ups. However, they may need to be examined periodically to remain intact and effective.
Who Should Get Fissure Sealants?
Fissure sealants are highly recommended for children and teenagers with newly erupted permanent teeth. Sealants provide an excellent preventive measure as these teeth are more prone to decay during their early years. However, adults with deep grooves and fissures can also benefit from sealant application to protect their molars and premolars.
Conclusion
Fissure sealants are an invaluable tool in the quest for optimal dental health. Their ability to prevent tooth decay, protect vulnerable teeth, and provide long-lasting results makes them essential to preventive dentistry. Whether you're a parent looking to safeguard your child's smile or an adult seeking to protect your molars, considering fissure sealants can be a wise decision.
To read more such articles on personal growth, inspirations and positivity, subscribe to our digital magazine at subscribe here
Comments