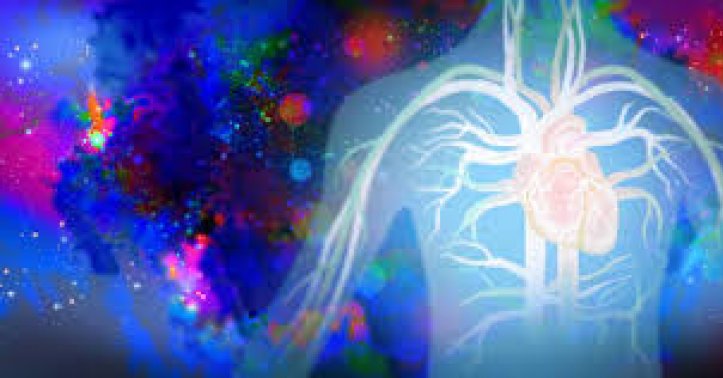 Which Hospital is Best for Heart Surgery in Bangalore?
Which Hospital is Best for Heart Surgery in Bangalore?
Cardiovascular diseases have become a common name in several households. India has seen a rise in heart diseases in the past two years, partially because of the lockdown. The present situation (work-from-home) of people with white-collar jobs, especially people in the IT sector, makes them more prone to heart-related issues.
Lack of physical activities and intense stress throughout the day makes the heart vulnerable to lifestyle diseases. If you pick the best heart hospital in Bangalore, you can observe the surge in patients with heart conditions.
The Indian Silicon Valley has a great number of youth who are now addicted to (ordering online) fast food and watching TV shows all day (after office timing). The lack of body movement and poor diet will soon catch up and bring a lot of health issues.
If you want to prevent these kinds of complexities in the future, it is wise to get regular checkups and visit one of the best hospitals in Bangalore to get proper diagnosis and treatment.
So, how do you find a hospital with the best facilities in Bangalore?
To find the best heart hospital in Bangalore, you need to look for different features and facilities available in the hospital. After writing down all the names of nearby hospitals, you can use these points to shortlist the options further.
Follow these points to shortlist the hospital:
The primary doctor's suggestion
Your family doctor will have some recommendations for your further treatment and medication. So, it would help if you gave more preference to the doctor's words. The primary doctor will have all the details and understanding about you and your family's health, and he is the best person to suggest a hospital that can take care of all the requirements.
Renown for certain treatments
Several hospitals may provide the same treatment and diagnosis as per your need, but only a few will be specialized (with the proper equipment and excellent doctors) in that field.
You must always choose the one hospital with the best practitioners and facilities. Even though some hospitals may advertise that they have the best doctors, you must individually list them (doctors) and check for cardiologists (which is your concern) and their experience.
Recognition matters
It is not just about the hospitals; all institutions must have accreditation and license from the higher authorities such as a governing body or government. Those with several awards and international recognition must be put at the top of your list.
A variety of services
A hospital must provide various services/treatments to the patients and must have all the required devices at their disposal. A full-service medical institute must be your top priority. Suppose the hospital lacks any specialist or equipment for diagnosis.
In that case, you'll have to travel to a different institute to do the procedure, which is a big negative mark on that hospital. Hence, you must check all the hospital facilities via their website or by inquiring before getting an admission to that hospital.
When you are looking for the best heart hospital in Bangalore, it is necessary to check whether the hospital is providing the following treatments for different heart conditions :
Heart valve repair

Off-pump coronary artery bypass

Minimally Invasive Heart Surgery

Aneurysm repairs

Congenital Cardiac Surgery

Heart transplant

Valve replacement

Cardiopulmonary bypass
If you find a hospital that fulfills most of the necessities mentioned above, you can consider that one for your treatments.
To read more such articles on personal growth, inspirations and positivity, subscribe to our digital magazine at subscribe here
Comments