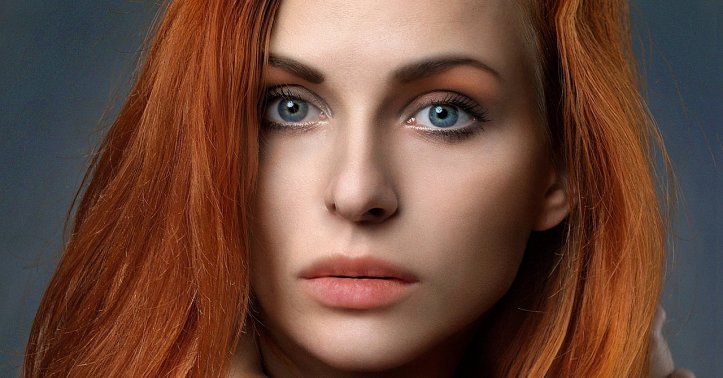 Age-Defying Beauty: 6 Tips for MedSpa Perfection
Are you looking for the perfect solution to achieving youthful, age-defying beauty? If so, then look no further! MedSpa treatments have become increasingly popular amongst those seeking a deep-rooted skincare overhaul. From proper skincare regimens and radio frequency treatments to fillers and dermal abrasion—there are countless med spa services that can help you achieve glowing, timeless skin. Read on for six incredible tips on how to get the most out of your med spa experience!
Find the right products for your skin type and age
Skin care is not a one-size-fits-all approach. Your skin type and age play a crucial role in determining the right products that work best for you. Your 20s may still feature acne breakouts and oily skin, while your 40s might come with fine lines and a drier complexion. It's important to identify your skin type and choose products accordingly, whether you have dry, oily, or combination skin. Moisturizers, serums, and face masks also vary depending on age. Don't let conflicting information or product jargon bog you down. Tailoring your skincare routine to your skin's unique needs and stage of life can show significant improvement in the long run.
Get the glow with professional skin cleansing treatments
A professional skin cleansing treatment can offer benefits well beyond what your at-home routine can provide. MedSpas has a range of treatments like microdermabrasion, chemical peels, and facials that go deep into the skin to remove dead skin cells, unclog pores, and promote cellular renewal. If you're interested in learning more, https://www.lightrx.com/
can help you make informed decisions about your skincare journey. These treatments can give your skin a healthier, more radiant appearance. They can also improve the effectiveness of your regular skin care regime by allowing products to penetrate deeper into the skin. A skincare specialist can help you choose a treatment that is best suited to your skin type and concerns.
Try microdermabrasion to help improve the texture and tone of the skin
This non-invasive procedure uses a special device to gently exfoliate and remove dead skin cells, revealing brighter, smoother, and more youthful-looking skin. Microdermabrasion can help improve the texture and tone of your skin while also reducing the appearance of fine lines, wrinkles, acne scars, and age spots. Plus, it's a quick and painless treatment, so you can get back to your day without any downtime. So why not give microdermabrasion a try and see the amazing difference it can make for your skin?
Consider Botox or dermal fillers for more dramatic results
As we age, the effects of time on our skin can become more and more apparent. While there are certainly ways to maintain a healthy complexion, sometimes we need a little extra boost to achieve the youthful look we desire. This is where Botox and dermal fillers come in. By injecting these substances into lines and wrinkles, they can be filled in and smoothed out, providing a more dramatic result than what can be achieved with traditional skincare products. With this kind of treatment, you'll be looking and feeling your best in no time!
Adopt a balanced diet and stay hydrated
Your diet plays a significant role in maintaining the health of your skin, acting as the fuel that keeps it functioning optimally. Consuming a balanced diet rich in fruits, vegetables, lean proteins, and whole grains provides the nutrients your skin needs to stay radiant. Essential fatty acids found in foods like salmon and flaxseeds can help your skin retain moisture, reducing dryness and wrinkles. Therefore, pairing your MedSpa treatments with a healthy diet can enhance your results, paving the way to a more youthful appearance.
Incorporate lifestyle changes like proper hydration and more sleep
Your lifestyle plays a significant role in maintaining a youthful, radiant complexion. Adequate hydration and sufficient sleep are essential elements to consider. Staying hydrated helps your skin stay moist, making it look supple and glowing. Besides, ensuring that you get enough sleep is critical as it allows your skin cells to repair and rejuvenate. Lack of sleep can lead to dull, tired-looking skin and accentuate signs of aging. Therefore, along with your expert-guided medspa treatments, do not neglect the importance of these simple, everyday habits for an ultimate skin glow-up.
Achieving age-defying beauty is a holistic journey that involves not just the right treatments, but also attentive skincare, a balanced diet, and healthy lifestyle habits. With a customized approach to skincare and guidance from professionals at MedSpa, you can indeed attain the youthful, radiant skin you desire. Remember, true beauty comes from caring for yourself inside and out, so invest time in understanding your skin's unique needs and commit to nourishing it properly. Age-defying beauty is not an unattainable dream but a reachable reality with the right steps and dedication.
To read more such articles on personal growth, inspirations and positivity, subscribe to our digital magazine at subscribe here
Comments