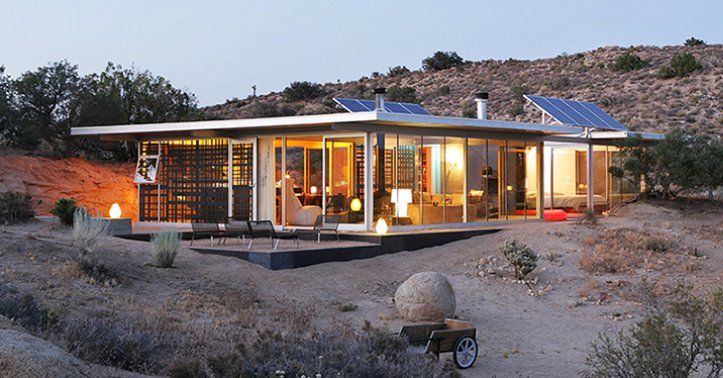 Best Eco Friendly Vacation Rentals in the United States
Traveling nowadays has been made easy compared to olden days. For instance, in the olden days, people do travel without plans just because they make use of horses and other local ways of transportation. It is very essential to plan for one trip, and one of the latest forms of travel is the Eco-friendly vacation/travel. Eco-friendly travel is fast rising among travelers in the world, especially those in the United States. Eco-friendly vacation is the type of vacation that you do in a way that the environment or atmosphere will be safe. Eco-friendly vacation has been encouraged in the United States because it is seen as a good way of curbing climate damages that occur from human activities. To have an Eco-friendly vacation in the United States, there are a lot of eco-friendly vacation rentals. All these rentals have achieved great feet of making their lodges as natural as possible as they do not use artificial or human-made materials that can cause damage to the atmosphere. Few eco-friendly vacation rentals in the United States include:
Off-grid - this Eco-friendly house is located at the beautiful pioneer town of California. California is known to be one of the places with the highest number of eco-friendly vacation rentals in the world. This house is located on high terrain, and it has a view of the beautiful town. The house is not using the common electrical power that's used everywhere as it runs on solar power. The bathroom also heats water with the aid of solar power. The doors in the house are made of thin glass that is harmless and almost unbreakable. There is neither television nor Wi-Fi in the house because both are part of gadgets that constitute damage to the atmosphere and for you to have an Eco-friendly vacation, it is ideal not to have television and Wi-Fi. This vacation house is one of the most used in California, and it is a place everyone who likes eco-friendly vacations should be.
If you are from a visa waiver program country and you are planning a trip to the US, then it is mandatory that you check ESTA application and apply. It is also advisable to check some esta question list to know if you are capable.
Mojave Eco-pod - this is an amazing Eco-pod that is located in the Mojave Desert in California, it is one of the most popular eco-friendly vacation centers in the world. The Eco-pod is known for having a very calm environment that has a big space for a good number of tourists at a time. It has an outer design of wood and inner design of ceramics and wood. One spectacular thing about this Eco-pod is that there is a 360-degree view of the desert landscape from any part of the building. Unlike some eco-friendly vacation resorts that do not have some amenities to make life look more "out of the world," this Eco-pod has every amenity that will make you feel at home. To crown it all, the Mojave Eco-pod is not far from some amazing tourist centers in California. A good example of tourist centers that are close to this Eco-pod is Lake Tahoe which is one of the most visited places in California.
O2Haus - the O2Haus is located in Portland, it is a very eco-friendly house where tourists troop in yearly to have the nice Eco-friendly lifestyle. The house boasts of a beautiful iron exterior as it was built from shipping crates. The house is well ventilated as it has a very effective heat ventilation pattern which makes the house naturally ventilated always. The house also has a 360-degree view that allows you to see an aerial view of the environment from any part of the house. O2Haus is one of the best places one can experience the best out of nature.
Silo studio - this eco-friendly house is a cottage located in Massachusetts. This cottage is also one of the most visited Eco-friendly houses in the United States. It has a white ceiling that measures 35 feet in length. The concept of the house was derived from the olden days' Treehouse concept. The house is one of the most natural eco-friendly houses in the world as most of the materials used to build it are not artificial. The exterior and interior parts of the house are made of wood and other locally extracted materials. The house is laced up with almost all the amenities you need to enjoy your stay in the house. Booking of this house can be complicated as it is only available for use from March till November of every year. The reason why this house is not accessible after November is that Massachusetts is always extremely cold in winter.
To read more such articles on personal growth, inspirations and positivity, subscribe to our digital magazine at subscribe here
Comments