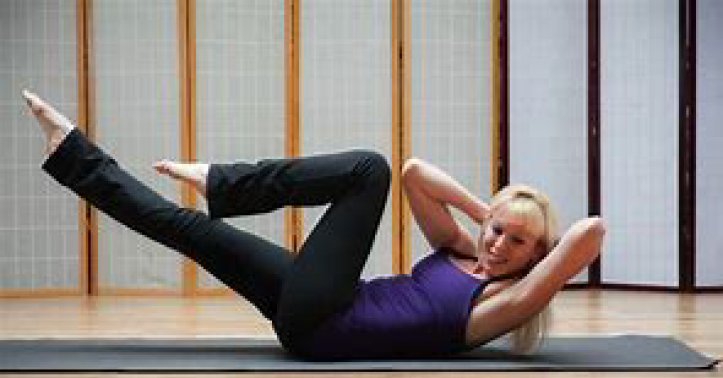 Feeling Restless or Tired? Give your Body a Soothing Massage
No doubt 2020 has been an unexpected year for all of us. It has changed our lifestyle majorly. We think twice before stepping out of our houses, we wear masks and we mainly avoid contact with people. It was not easy for any of us to stay quarantined for so many months. One thing that we almost ignored in this pandemic was self-care. Our body is the only possession that stays with us from the start to the end but we often take it for granted. Problems of anxiety and depression are common in women of Australia as we have a stressful lifestyle. Many women even at a young age have posture and muscle-related problems, which may seem normal now but can create severe problems in the future. Best Body provides solutions to these problems. They have the best solutions for all body types. From physiotherapy to pilates sessions, from massages to expert body tips they have everything that can help you physically and mentally.
Best Body helps you get in shape physically and mentally. It provides services that can help you release stress and refresh yourself. Their physiotherapist team has dedicated and trained professionals. Their teams are equipped to help in pain, injury, and rehabilitation. They have massages to make you feel relaxed and energized. Different individuals have different needs, which is why they have customized plans based on their specific needs and to ensure the most favorable results. They have the best pilates sessions with trained physiotherapist and exercise physiologists that tailor them to your needs. Their sessions are best if you want to strengthen your muscles, lose weight or relieve pain. They also have blogs that will help you understand what your body needs and how you can keep yourself motivated. You can get online access to these sessions by applying online by tapping on the contact us option on their page. You can also visit them at their stores. They have 20 studios across the Perth metropolitan and a single studio in Devonport, Tasmania. They offer classes throughout the day, from early in the morning to right through the evening sessions.
They have the best assistance if you are suffering from Lower back pain, Muscle tear or sprain, Neck pain, Tendinopathy, Headache, Migraine, Hip and Groin pain, Shoulder pain, Knee pain, Nerve pain, Pre and post-operative care, Join and ligament sprain and Osteoarthritis.
What is Reformer Pilates?
Reformer Pilates is all about counteracting the negative impact of a sedentary lifestyle. It involves using the reformer mechanism to undertake a variety of gentle and controlled movements that challenge your body. It is not like yoga practices that put a strain on your joints or overextend your muscles instead it is so safe and low impact that it can be used to recover injuries even during pregnancy or in old age.
Suffering from persistent pain?
The highly trained physiotherapists and instructors deliver customized services based on your needs. They receive a thorough initial assessment to help in identifying the cause of the pain. Whether the pain is due to a sedentary lifestyle, a previous injury that hasn't healed, or simple age-related issues, Best Body provides the best solutions.
They assist you to become the best version of yourself. They take time to understand you and your needs because when they know your personal goals only then they can help you achieve them. Their studios are like communities that offer a supportive and comfortable environment where women can share their journey of becoming truly happy and healthy!
Thank you for reading! Stay Safe and healthy with Best Body!
To read more such articles on personal growth, inspirations and positivity, subscribe to our digital magazine at subscribe here
Comments