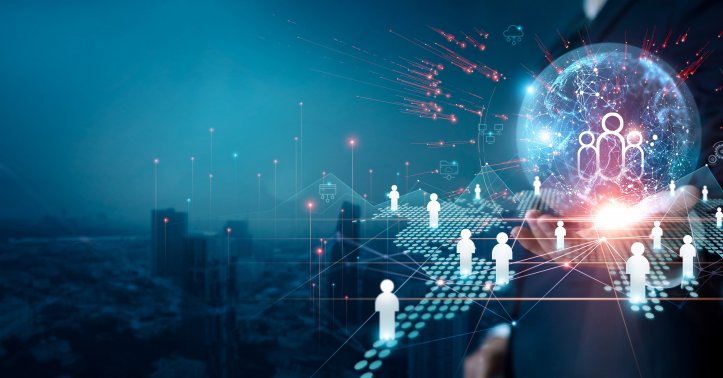 Gather the wealth of relationships
We keep thinking of material wealth but often neglect the most important wealth of all, that of human relationships. This is one of the reasons why the planet today is wealthy in technology but not wealthy in the true wealth of human relationships. It is time we reprogram ourselves to gather wealth in all areas.
Long back, before the era of mobiles, my family and I were stranded on a highway near Agra in a car that had broken down. As my husband was in the navy, our car had a naval logo on it. A kind of camaraderie is always there in the armed forces. So we were glad when an army van stopped by and asked us what was wrong. They immediately took us to a nearby mess and made us comfortable while working on the car to make it functional again. Extremely relieved, we slept comfortably and were all set to go the next day.
This is a minor incident but shows how important relationships are in the journey of our lives.
Relationships and health
Relationships are as important to our mental health as food is for our physical health. Even the National Health Society says we need to harmonise these to lead a toxin free life. Like in all areas, all the work has to be done by becoming our own friends' first and then working towards making a family of friends. True friends are the people in our lives that we can call our extended family. For this to stand strong, we need to be good friends ourselves. This is not easy but definitely worth pursuing. In the technical era, there are many facebook links and hundreds of such fake friends. True friendship however happens when we understand each other and are able to reach out in good times as well as challenging ones.
A simple thing we all can do to make this possible is to cultivate hobbies, and share them with others with the same or similar interests. For instance, singing is something most of us like to be part of which is why many communities bonded through music earlier. This activity creates true friendships also. Let us all cultivate hobbies and create true friends and not remain in the fake world of forwards, mobiles and television.
Earlier, we hardly knew all the facts globally but knew everything about our neighbours and neighbourhood. Now, we may know many facts and figures globally but often don't even know the names of our neighbours. This is bound to result in a life devoid of true relationships. I do feel this is one of the reasons for depression and in extreme cases, suicide.
My late mother- in- law always used to ask us to make friends with all our neighbours and as many as possible in our colony too. She would smile at the children in the park, lend a hand to the elders when they needed it and had an aura of amiability all through her life. Though she did not know the local language of all the places we stayed in, she had more friends than many so-called educated people who did not understand the language of human relationships. This is why till today, I revere her as my true guru of life who has shown me how a healthy life with a sprinkling of friendships and relationships needs to be led and maintained. Till today, I do the same wherever we are.
By Jamuna Rangachari
To read more such articles on personal growth, inspirations and positivity, subscribe to our digital magazine at subscribe here
Comments