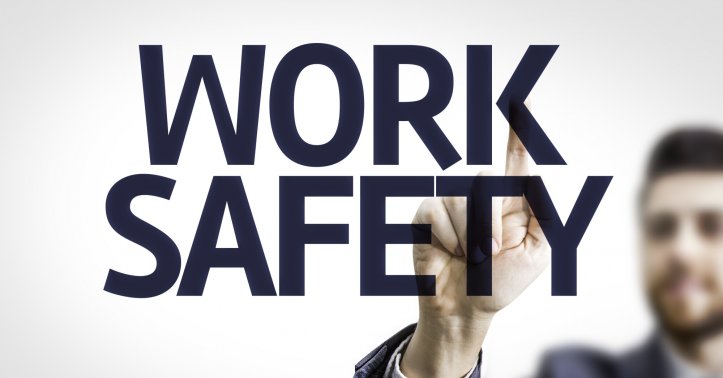 Health and Safety in the Workplace: A Small Business' Responsibilities
Do you want to make sure that your workplace is safe and healthy? Want to understand your small business responsibilities?
If you run a small business, you need to think about health and safety in the workplace. If your workplace isn't safe, you're putting your employees, your reputation, and your business at risk.
How do you stay safe in the workplace? What are some safety precautions?
Never run a slip-and-fall accident in your workplace; check out this guide for some workplace safety tips for small businesses.
Understanding Key Regulations
Some key regulations include having control measures in place to prevent any risks to employees or public services, keeping up to date with legislation, and complying with laws and regulations. They should ensure that everyone in the workplace is adequately trained regularly.
All relevant documentation should be readily available for any employees to refer to, and an emergency plan should be in place. The workplace should have the following:
effective ventilation

adequate lighting

suitable fire prevention measures
It is expected that all concerns are properly addressed in a timely fashion.
Establishing a Culture of Safety
Establishing a culture of safety in the workplace is a critical responsibility of any small business. This entails:
fostering strong safety leadership

striving for continuous improvement

clearly communicating expectations
Businesses must provide effective health and safety training and resources to ensure employees are adequately equipped to identify and navigate potential hazards and risks. Health and safety policy should be established to determine acceptable risks and provide guidance on reducing accidents at work.
Eliminating Risks in the Workplace
The responsibility lies in ensuring that its employees are safe and protected from any hazards that may be present. This includes the responsibility of identifying any potential risks and implementing steps to reduce or eliminate them. It must provide the appropriate:
instruction and training

protective equipment

to reduce the risks of injury

accidents and illnesses
It is essential to keep up-to-date with any work safety regulations and laws in order to remain compliant and protect employees and customers. Regularly inform, update, and supervise all staff on protocols to safeguard their welfare and build a safety culture within the organization.
Developing a Training Program
It is important to have rules and regulations in place to promote a safe and healthy environment. This includes developing a training program for employees so they understand dangers, risks, and how to protect themselves.
Training programs should ensure that employees know the proper health and safety procedures to take when an injury occurs, how to use safety equipment, and how to access proper medical attention. Employees should be informed of the safety regulations specific to their business, such as:
emergency evacuation routes

fire drills

local safety legislation
Developing a training program will empower employees with the knowledge and capabilities to stay healthy and provide a safer work environment. Learn more about how to get certified and protect your business today.
The Bottom Line: Health and Safety in the Workplace
Health and safety should be a priority in any workplace for a small business owner. Implementing a wellness and safety program that keeps employees safe and healthy may involve a few additional steps, but it is incredibly important. Take the steps today to ensure health and safety in the workplace for your business.
For more articles helpful articles, check out the rest of our website!
To read more such articles on personal growth, inspirations and positivity, subscribe to our digital magazine at subscribe here
Comments