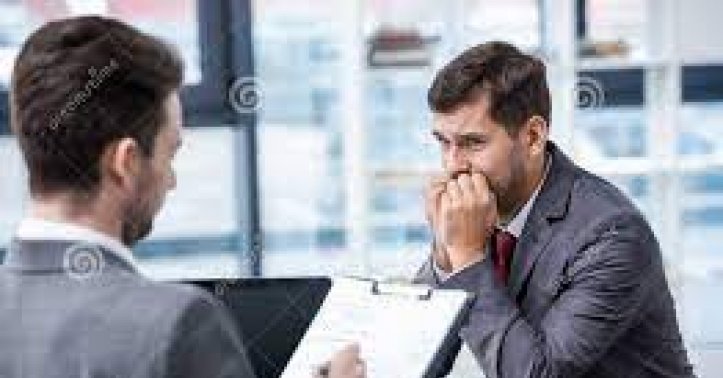 How to reduce a feeling of nervosity?
How to reduce a feeling of nervosity?
When big life events are on the agenda, or you are asked to give a presentation in front of a big group, you might find yourself in an a-relaxed place; a feeling of nervousness will be awakened. Did you know that there are lots of solutions that will reduce your nervousness or, turning it around, increasing your feeling of nervousness? Luckily for you, you found this blog. We will explain what you could do (or, on the other hand, not do) to find yourself in a more comfortable place.
Observe your surroundings:
The first solution we would like to give you is a basic but absolutely efficient one. For this solution, you do not need materials, just yourself. When you are coping with nervous and anxious feelings, you might feel like you are losing grip for a while. What we suggest; go observe your surroundings in detail. Focus on the grass on the other side of the road and consciously think: ''hey, that grass is green''. This thinking can be done by all the things you observe and will help you get your thoughts away from the thoughts that cause the nervousness.
Don't drink too much coffee:
Maybe you have never thought of it before, but there are a few foods and drinks that might increase how nervous you will feel. For example, coffee. Of course, everyone enjoys a morning coffee to start the day with, but when the number of cups you take is too much, you will get a nervous feeling. This is also the case with chocolate; when taking too much chocolate, you will feel more rushed and therefore, eventually, more nervous. On the other hand, there are lots of foods that might help you get less nervous by consuming it, such as avocado's, salmon, oranges and yogurt. These kinds of foods are contributing to the vitamin levels that go hand in hand with the decreasing of stress and nervousness.
Plant-based helping serums:
There are lots of oils, serums and lotions that might help you feel more relaxed and less nervous. For example, you could enjoy a bath lotion which entails the smell of lavender, or you could take some natural pills that might give you a feeling of being more relaxed. An upcoming trend nowadays is the use of rich hemp oil, which contributes to a less stress, nervous or anxious feeling in a plant-based way!
To read more such articles on personal growth, inspirations and positivity, subscribe to our digital magazine at subscribe here
Comments