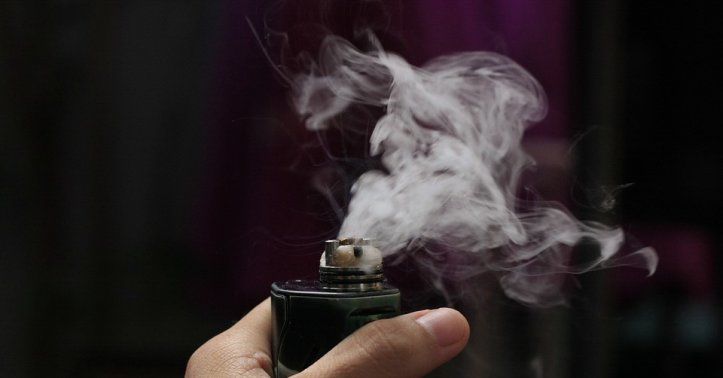 How to Tell If Your Kid or Partner Has Started Vaping
If you are a parent who is concerned with the behavior and health of your child, then you should be in a position to know when they start vaping. You may also need to know this from your partner. Luckily, there are many indicators if you want to know whether someone has been hiding this.
One of the biggest concerns, when parents suspect that their kids are vaping, is about their health, peer influence to engage in other bad activities and misuse of funds. If they have not attained the minimum age for vaping, any parent will be interested in stopping the kid.
On the other hand, adult partners are most worried about the misuse of finances. If you are in the dark, here are the signs to look for if you want to tell that a person is vaping.
Look for Vaping Accessories
Giving the other person their privacy is very important. However, you can break these rules if you are suspicious that your kid or your partner is vaping. You can check their personal items, drawers, and school bag to see if you can find a vaping device, e-juice, and accessories like chargers. Obviously, they will leave trails because there is no way they can hide these accessories forever.
Increased Thirst
People who are used to vaping always have increased thirst. Nicotine causes this effect and beginners cannot control it when the addiction has kicked in. The act of vaping also removes water in the body, which makes it hygroscopic. If your partner or kid suddenly starts to drink more water, juices, and other fluids, you should start to get worried. Check for physical signs like those we have discussed above to learn whether they are vaping.
Increased Expenditure
You have probably heard that vaping is cheaper compared to cigarette smoking. However, it is a habit that increases the expenditures of a beginner. If your kid starts to ask for more money or if your partner now spends more pocket money, then you should get worried. You can click here to see the cost of various vaping devices, accessories, and e-juice, which is required frequently.
Coughing and Respiratory Problems
It is common to develop a cough if your body is not used to throat hits. If your partner or child has developed a persistent cough, then you should investigate further. Other health effects of vaping for a beginner include allergies and breathing problems. If such signs suddenly develop, then the person may have been vaping.
Talk to the Person
If you are highly suspicious that your kid or partner is vaping, you need to approach them politely and seek answers. As of now, you cannot confirm anything until they disclose the truth. In most cases, they will tell you everything that you need to know like when they started vaping, why, and if they are willing to stop.
Many people try to hide the habit of vaping because they are misinformed, but if they had the right insights, then this may not happen. There are numerous publications to enlighten people about vaping facts.
To read more such articles on personal growth, inspirations and positivity, subscribe to our digital magazine at subscribe here
Comments