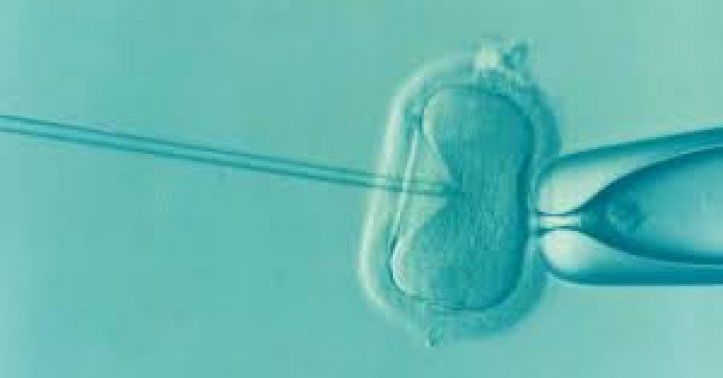 All You Wanted to Know About IVF with TESE
TESA IVF is one of the latest male infertility techniques, which involves biopsy of the testicle performed to obtain material for artificial insemination. The TESA IVF treatment, as a rule, is used if a patient has blocked vas deferens or suffers from congenital absence of deferent ducts. By introducing a thin needle into the scrotum skin, male germ cells are aspirated. The obtained cells can be used for further in vitro fertilization. TESA IVF is one of the most popular treatment methods, although, according to research, the TESA IVF success rate is lower than that of the method described below.
The Advantages of IVF with TESE
This method is called IVF TESE. It differs from TESA in the way the fluid is taken and in a larger amount of material that can be obtained. Besides, one part of the obtained extract can be used immediately after all the necessary tests, and the second is subjected to cryogenic freezing. In case of failure during the first artificial insemination procedure, you can use the frozen material without the need to obtain a new one.
Micro-TESE Explained
There is a variant of the IVF TESE procedure called micro-TESE. It is slightly different from TESE since in this case the fluid is taken not from one place, but from four areas. The procedure is carried out under anesthesia and using a microscope, so the risk of injury is minimized. The method also avoids repeated extractions of the material.
IVF with TESE Success Rates
Despite the fact that spermatozoa may not be present in the ejaculate, the use of IVF with TESE along with micro-TESE and TESA methods help detect sperm in almost 60% of men with azoospermia.
What If None Of The Methods Helped?
But despite the number of positive results, there is still a chance that fertilization will not happen. What to do in this case? The first and most important thing is not to fall into despair! There are still ways to experience the joy of parenthood, and you can consider the alternatives:
Use of donated sperm. The method is suitable for those couples in which only a man is infertile;
Use of donated eggs. This is a way for couples where only a woman is infertile;
Surrogacy. The method is suitable for those couples where a woman, due to the physiological properties of the body, is not capable of conception, gestation, and childbearing. For example, in Ukraine, surrogate mother services are completely legal and affordable.
So, without wasting time, seek help from specialists to get your baby in your arms as soon as possible.
To read more such articles on personal growth, inspirations and positivity, subscribe to our digital magazine at subscribe here
Comments