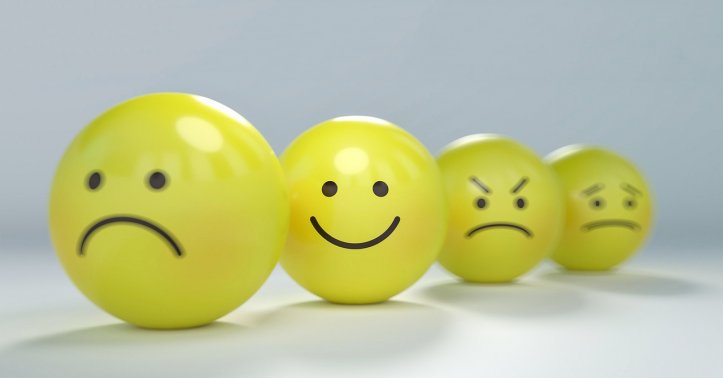 Let Healing and Detoxification Be Your Superpower: Sign Up For a Holistic Healing Center
Drug and alcohol addiction has been a nightmare for many countries across the globe. The youth, the homeless, and even top celebrities come under the claws of drug addiction. But this does not mean one has to live with the addiction forever. 
There are top holistic healing centers that can help the youth and anyone who wants to start a new and sober life. 
Did you know that healing and detoxification can become your superpower? When you join a healing center, the staff ensures you cannot access addictive substances. But the healing center does more than that! 
As you dive into this post, you will learn why a holistic healing center is the best place for addicts and patients with mental health issues. 
What are the Effects of Substances on the Human Brain? 
Substances have a bad effect on the human brain. Isn't that why people behave uncannily after getting addicted to substances? Substance abuse affects three different areas of the brain.
The brain stem controls heart rate control, sleep, and breathing. If this part is unhealthy, you won't be able to perform different basic functions. 

The cerebral cortex does the decision-making and problem-solving bit. If this gets affected, the person cannot think or make decisions actively. 

The limbic system has the reward or pleasure system. People repeat behavior because they like the way it feels. This causes addiction because people keep repeating the use of substances. 
How do alcohol and Drugs Affect The Liver and Heart? 
You probably know that your liver is the largest gland in the human body. It weighs about three pounds. The function is to remove the toxins in your body. Alcohol damages the liver and heart, as does drug overuse.
If you use drugs heavily, it will pass through the liver and cause adverse effects. The list of drugs that damage your liver includes inhalants, heroin, opioids, alcohol, anabolic steroids, and dextromethorphan. 
Although your liver can recover from heavy substance abuse, if the addiction has been significant and long, more cells will die. It will be impossible to reverse alcohol or drug damage. 
Excessive alcohol or drug use can also cause palpitations in the heart and could weaken it significantly. 
Drug-Induced Liver Disease To Be Cautious Of
Live damage is irreversible. Alcohol and drugs can do significant damage to both. It causes damage to the cells, and might even put an end to someone's life. This is exactly why celebrities and even the commoners opt for a rehab where they can detoxify. 
If you feel your liver is getting weak, you will feel pain in your abdomen, nausea, yellowing of the skin, exhaustion, weakness, and more. These are signs that you need to go into a detox process. 
What is the detox process? 
The detox process is where you clear the body of alcohol and drugs. Individuals consume a lot of alcohol and drugs, which causes major damage. Detox will manage the withdrawal symptoms when someone discontinues alcohol or drugs. 
Although every person has a different experience with the detox process, the length of the process may vary. Medications are required to keep the patient stable when they are healing, and the body is detoxifying. The body removes all the toxins, such as drugs and alcohol, during the process. 
How Long Does Detox Take?
The length of the detox program could vary depending on different factors. Withdrawal symptoms level off in a week. There may be some serious implications after leaving drugs or alcohol suddenly. For example, Benzodiazepine has a longer detox program, which may take 2 weeks or more. 
Long-term changes require time. When you join a holistic healing center, you will go off the substances and lead a sober life. New coping strategies will be introduced to the patient. There is a process that the healing centers follow, so it is best to go step-by-step. 
Detox is not a one-night process. It takes time. So, choose a residential holistic healing center where you get undivided attention. 
Can I detox and heal at home? 
We do not recommend detoxing at home because it can be deadly for the patient. It's like being a cold turkey, leaving substances or alcohol without medical supervision. It can cause dehydration and seizures. 
You need a luxury rehab center where they take special care of each patient. There is no access to substances, so you are in safe hands. You need 24/7 monitoring at this point, so consider signing up for a healing center. Detoxification can help you, and a healing center will also provide full support, so contact the best holistic healing center.
To read more such articles on personal growth, inspirations and positivity, subscribe to our digital magazine at subscribe here
Comments