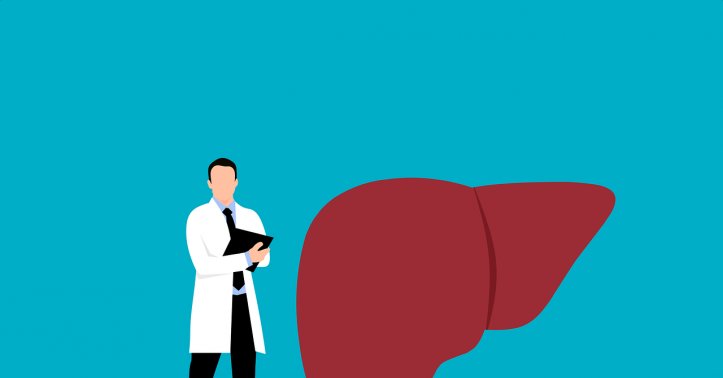 The Importance of Choosing a Good Liver Function Testing Doctor
Liver function testing is an important way to check the health of your liver. It involves a series of blood tests that measure different things in your blood, like enzymes and proteins. These tests give doctors information about how well your liver is working. They can detect liver diseases, conduct liver function tests, and help determine the best treatment plans. Understanding the importance of liver function testing can help you take steps to keep your liver healthy. Here are the reasons why you need to consider talking to a physician.
A skilled liver function testing doctor can perform a thorough evaluation to diagnose any problems. They carefully study your blood samples to identify issues and diagnose them accurately. Early detection of liver disease is important because it gives you more treatment options. With a good doctor's guidance, you can get the necessary tests and receive a diagnosis quickly, which leads to better outcomes and timely treatment.
Managing liver disease requires the expertise of a knowledgeable and experienced liver function testing doctor. A good doctor can create personalized treatment plans based on accurate diagnoses and your needs. They work closely with other specialists, like hepatologists and gastroenterologists, to give you comprehensive care. This team approach ensures you receive the most appropriate treatments, such as lifestyle changes, medications, and advanced therapies, which improve your liver health and overall well-being.
Liver Function Test Interpretation
Understanding the results of liver function tests requires expertise and accuracy. A skilled doctor can analyze the complex patterns of liver enzymes, proteins, and other markers to accurately assess your liver's health. They consider different factors, like your age, gender, medical history, and medications, to give you a complete evaluation. You can get information about your liver health by trusting a qualified professional to interpret your liver function test results.
Patient Education and Counseling
A liver function testing doctor understands the importance of patient education and counseling. They take the time to explain test results, discuss potential risks, and provide guidance on lifestyle changes. Creating a supportive and informative environment empowers you to actively manage your liver health. Regular communication and education from a good doctor will help you understand why you should maintain a healthy lifestyle and follow prescribed treatments, ultimately improving your liver's well-being.
Find the best service provider
To protect your liver health, it is important to prioritize finding a good liver function testing doctor. Look for professionals with the right qualifications, expertise, and experience in hepatology and gastroenterology. Ask for recommendations from trusted healthcare providers and check their track record of accurate diagnoses and effective treatment plans. Also, consider their communication skills and ability to provide patient education and counseling. By choosing a competent doctor, you can trust that your liver health is in capable hands. This will lead to better outcomes and a higher quality of life.
Conclusion
Liver function testing is crucial for assessing and managing liver health. You can access accurate diagnoses, personalized treatment plans, liver function tests, and patient education by relying on a skilled doctor for liver function testing. With their expertise, you can proactively protect your liver from potential diseases and ensure a healthier future. Prioritize your liver health by choosing a good liver function testing doctor and empowering yourself to make informed decisions about your well-being.
To read more such articles on personal growth, inspirations and positivity, subscribe to our digital magazine at subscribe here
Comments