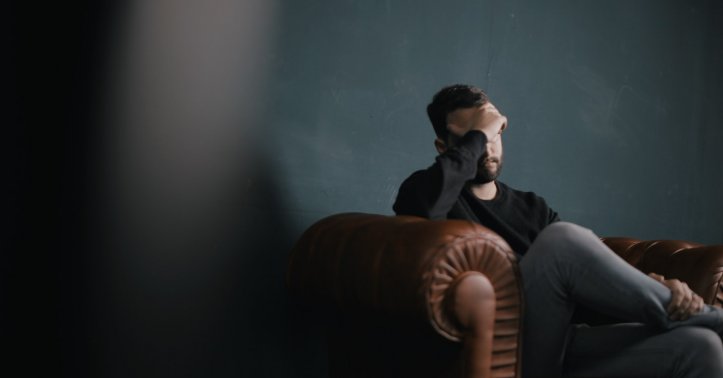 The Transformational Benefits of Individual Therapy
Are you feeling overwhelmed? Have you been struggling to find answers to the questions and dilemmas in your life? If so, individual therapy may provide some much-needed relief. Exploring self-awareness, challenging old beliefs, developing healthy coping skills, and connections with a mental health professional—individual therapy can be an empowering form of personal development that helps us make lasting changes in our lives. Read on to discover why choosing individual therapy can transform how we view ourselves and our role in the world around us.
Understand the purpose of individual therapy
Individual therapy is a personal and confidential process that allows you to work one-on-one with a licensed mental health professional to explore and address any issues or concerns you may have. The purpose of this type of therapy is to provide a safe and supportive space for you to discuss topics and feelings that may be difficult to share with family or friends. Through individual therapy, you can gain a deeper understanding of yourself, your emotions, and your behaviors, as well as develop new coping skills and strategies to improve your overall well-being. Whether you're dealing with anxiety, depression, trauma, or any other mental health concern, individual therapy can offer a roadmap and a path toward personal growth and healing. The folks at mydenvertherapy.com note that you can find licensed professionals by searching online, talking to your primary care physician about referral options, or attending support groups. It's important to note that individual therapy is a unique journey, and not everyone will have the same experience. It's also worth noting that good therapy doesn't necessarily require long-term commitment; many people find success in short-term therapy (3 to 8 sessions).
Identify what areas of your life need improvement and create a plan
Reflecting on our lives and acknowledging areas for growth can be a challenging but rewarding process. With the support of a therapist, we can develop a plan to achieve these goals and ultimately enhance our well-being. Whether it be addressing personal relationships, building self-confidence, or managing stress, a therapist can help us identify the root causes of our struggles and guide us in creating actionable steps toward a healthier and happier life. By actively working towards these goals with a therapist, we can foster a deeper understanding of ourselves and develop the skills necessary to overcome obstacles and achieve our full potential.
Explore personal relationships as well as positive coping strategies
Personal relationships are a significant aspect of our lives. They provide support, comfort, and a sense of belonging. However, difficult situations can put a strain on relationships and make them challenging to navigate. This is why developing positive coping strategies is essential. Coping strategies help individuals manage stress and alleviate anxiety during difficult times. The use of healthy coping techniques can also lead to a more positive outlook on life and help maintain healthy relationships. Some examples of positive coping strategies include mindfulness, exercise, therapy, and practicing gratitude. By exploring these strategies with a therapist, we can take the necessary steps to cultivate healthier relationships and work towards a more meaningful life.
Develop an understanding of yourself and your needs
Building healthy relationships is as much about understanding yourself as it is about understanding others. In fact, one of the keys to developing successful relationships is cultivating a deep understanding of your own needs, desires, and boundaries. When you have a clear understanding of who you are, you are better equipped to communicate your needs to others and create mutually fulfilling relationships. With the help of a therapist, you can gain insight into yourself and learn how to recognize your personal boundaries in order to create healthy connections with those around you. Individual therapy is an invaluable tool for personal growth and self-awareness. By exploring our thoughts, feelings, and relationships with a licensed mental health professional, we can gain a greater understanding of ourselves and work towards creating meaningful and fulfilling relationships with those around us.
Whether it's discovering the source of emotional distress or simply learning to cope with difficult situations in a healthier way, individual therapy is a powerful tool that can help you become the healthiest version of yourself and manage life's stressors more effectively. With a strong support system and personalized plan, you will have access to the necessary guidance and resources to make meaningful changes in your life. Taking ownership of your mental health journey is an incredibly courageous act and there are so many positive actions you can take today to ensure that you live a balanced, fulfilling life. So don't wait - take charge of your well-being, set achievable goals, and find lasting peace within yourself.
To read more such articles on personal growth, inspirations and positivity, subscribe to our digital magazine at subscribe here
Comments