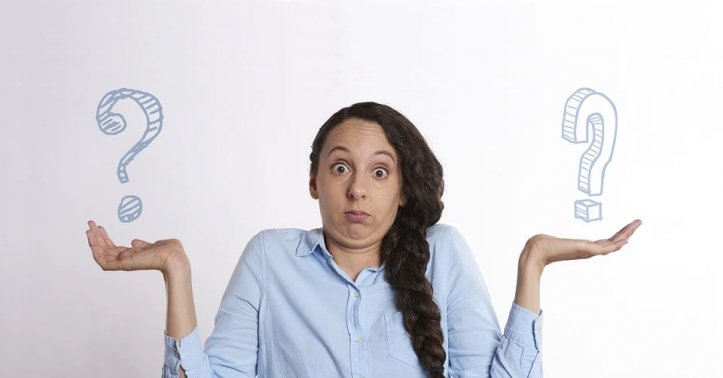 Reusable Vs. Disposable Incontinence Pants: Which Are Better?
Reusable Vs. Disposable Incontinence Pants: Which Are Better?
Shopping for incontinence products for the first time can be overwhelming and daunting. Most new patients have no idea where to start or what products to choose from since there are a lot of products that can make things more manageable such as incontinence underwear, pull-up pants, and bladder control guards. One of the most popular products is incontinence pants, which have two types: disposables and washables. Knowing their advantages and disadvantages will help you decide which product is more suited for you.
Advantages of reusable pants
Budget-friendly. You can save a substantial amount of money in the long run since most reusable pants can last up to 300 uses. Instead of buying loads of disposable pants, you need to invest in a few reusable pants, and you're already good to go.
Feel like normal underwear. The materials used to make reusable pants are soft, thin, and flexible, so you'll feel comfortable and relaxed when you are out and about. Since they do not bulge and are not bulky, you'll feel less conscious when wearing one. These are perfect if you love to exercise, dance, or live an active lifestyle.
Eco-friendly. You can use reusable pants multiple times. They also tend to last longer, which means you'll reduce the products you have to dispose of.
Disadvantages of reusable pants
Extra time for maintenance. You have to wash and sanitise them with warm water. Follow the washing instructions for each product, as they vary based on a product's materials and properties. They should be washed right away, so if you have a busy schedule, this may be a burden on your part.
Less absorbent than disposable pants. Reusable pants are perfect for those experiencing light to moderate incontinence, but they might not be sufficient if you have heavy to severe incontinence.
Advantages of disposable pants
Convenient. After using disposable pants, you can just toss them in the trash and never think about them again. This saves you the trouble of washing, drying, and keeping track of your incontinence pants. Many people with hectic schedules stick to disposable pants.
More absorbent. You can wear disposable pants longer since they can hold more urine. This can give you a sense of security and protection
Easy to carry around. Since they are compact and small, you can carry disposable pads in your bag or pockets with ease. This makes them ideal for those who are commuting and travelling.
Disadvantages of disposable pants
Can be expensive. Since they are single-use products, you have to buy them whenever you need to use them. So this means constant trips to the supermarket or more online shopping, which can add up quickly.
More prone to skin rashes. Even if they are more absorbent, you still need to change your pad regularly since moisture can accumulate bacteria that can cause skin irritation.
Disposable and reusable incontinence pants have their own set of pros and cons. Keep in mind that your primary purpose is to make things more manageable for you. May this article help you pick the one that suits you best.
To read more such articles on personal growth, inspirations and positivity, subscribe to our digital magazine at subscribe here
Comments