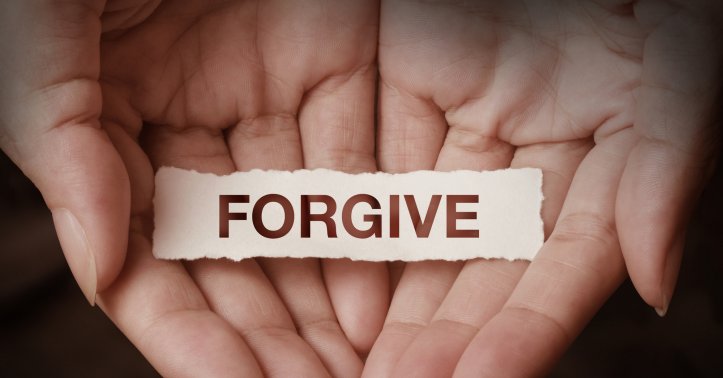 3 Helpful Techniques for How to Practice Forgiveness
If you are healing from trauma of being hurt, you must learn to practice forgiveness and self-compassion.
The act of forgiveness can help you move forward at a faster rate. Some wonder, "How to practice forgiveness?" and we're here to tell you.
Keep reading to learn all about different tips to try out when practicing forgiveness.
1. Enhancing Your Empathy
A helpful technique when forgiving is to practice empathy. Consider the other person's perspective and situation. Be aware of any external factors that may have contributed to the behavior. Practice taking a non-judgmental stance.
Acknowledge the difficulty of the situation and work towards a resolution. Communication and understanding will be the key to achieving this. Finally, focus on the future. Make a plan for moving forward and preventing the issue from re-occurring.
Forgiveness is not about forgetting; it is about releasing grudges and letting go of negative emotions. Remember to be kind, understanding, and patient with yourself.
2. Cultivating a Positive Mindset
Forgiveness is a powerful practice that can help to cultivate a positive mindset. Some helpful techniques include taking personal accountability for your feelings and actions to understand better how to forgive another person.
Be compassionate and understanding with yourself, your mistakes, and those who wronged you. Work on letting go of judgments of yourself and others so that you can move on from experience. Talk about the issue with the other person if possible and try to find solutions to repair the hurt feelings.
Practice gratitude for the lessons learned and for any lasting relationships that have resulted in the end. This will help lift your spirits and create an atmosphere of peace and loving-kindness.
If you have a past relationship and it turns into a third party, for example, it is important to bear with your mind that it is better to give forgiveness in relationships. To get help, you may also want to read about how to forgive a cheater.
3. Developing Self-Compassion
It can be helpful to practice mindfulness and self-reflection. Sitting in stillness with yourself can create a space to be present. You must know the thoughts and emotions arising from remaining grievances or resentments.
Engaging in cognitive reframing can also be beneficial. For example, if a hurtful event strengthens your ability to find courage and resilience. This can encourage a more compassionate response.
Additionally, suppose you focus on living in the present rather than ruminating on the past. In that case, it often helps to reduce negative emotions and distressing thoughts that can lead to unhappiness. You can also develop an accepting attitude of self-compassion.
Make Sure to Practice Forgiveness
Forgiveness is a powerful tool for healing, reducing resentments, and improving relationships. Practice forgiveness can be difficult, but with patience, willingness, and helpful techniques. Knowing it takes practice, try using these techniques today to work toward living a more peaceful life.
To learn more helpful tips, check the rest of our site today!
To read more such articles on personal growth, inspirations and positivity, subscribe to our digital magazine at subscribe here
Comments