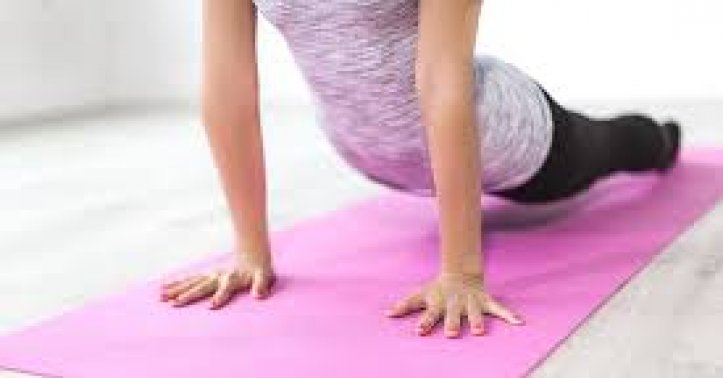 Common Signs to Look Out for That Show You Have Lowered Pelvic Floor
The pelvic floor is made up of muscles and ligaments that support the uterus, vagina, rectum, and bladder. When the muscles and connective tissues get weak, the pelvic organs can become lower in the pelvis, which can lead to various unwanted results. Weakness commonly occurs after pregnancy and giving birth, although it may also happen after a hysterectomy, trauma to the pelvis, and pelvic surgery, or from being overweight. If you notice associated signs and symptoms, you should search for pelvic floor physical therapy, as it is able to strengthen the pelvic area.
Heaviness in Your Lower Regions
You may be able to sense that the organs have lowered, which often feels like heaviness in the lower abdomen or lower back. You may also notice pain in the lower back that has no other cause.
Difficulty Controlling Your Bladder
Issues with your bladder is one of the most common signs that you may need physical therapy in Louisville for pelvic issues. When the pelvic floors are weak, they are unable to fully contract around the urethra, which may lead to loss of bladder control. It is not uncommon for this to result in leaking pee when you sneeze, laugh, exercise, or cough.
In addition to leaking, a weak pelvic floor may result in the constant urge to pee. When this occurs, some may think they have a urinary tract infection, but it is probably a pelvic floor issue unless you also experience pain or burning when urinating or blood in your pee.
Painful Intercourse
Some individuals associate pain while having sex with a sexually transmitted disease. However, it is also related to a weak pelvic floor. The pain may be severe or mild, and it is because the muscles of the pelvic floor are tight and tense.
Fecal Issues
Because the rectum is one of the muscles involved, you may notice issues with bowel movements. You may have fecal incontinence, constipation, or issues eliminating stools.
How Physical Therapy Can Help
Just as you would probably seek out a physical therapist for hand therapy near me if you are recovering from hand surgery or injury, you should reach out if you suspect pelvic floor issues. When you first meet with the physical therapist, he or she will find out more about what is going on and which symptoms you are experiencing. The PT will also examine the muscles to determine their strength, coordination, and endurance.
Based off that information, you will receive a customized treatment plan, which will likely consist of a combination of trigger point therapy, exercises, electrical stimulation, stretching, and manual therapy. There is also a good chance your therapist will recommend a series of exercises for you to do at home. The more compliant you are in doing these regularly, the faster you will get the results you want.
The goal of physical therapy in regard to a lowered pelvic floor is to not only reduce your symptoms, but also to improve function so that you can get back to a normal life.
To read more such articles on personal growth, inspirations and positivity, subscribe to our digital magazine at subscribe here
Comments