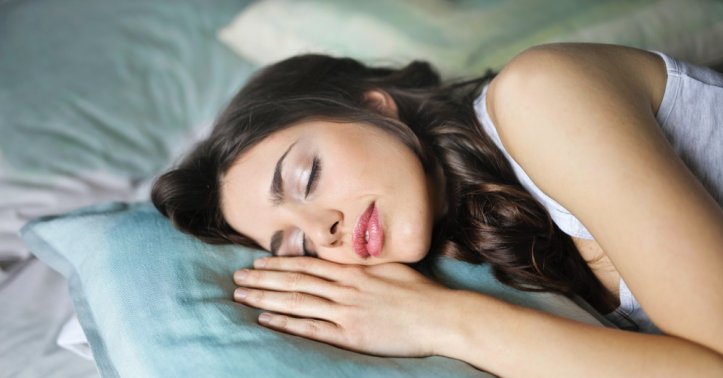 Sleep and the heart
Sleep is extremely important for us to remain healthy. Sleep has an impact omental health too. Let us ensure that we get enough of it.
A child when upset catches fever and does not improve till he sleeps peacefully. This is what both parents and doctors aim for. Sleep is important for adults too as they handle much more complex issues.
The World Health Organisation says one should give more importance to mental health and this includes good sleep.
Relaxing
Relaxing is as important as working hard. Even machines require a respite, let alone the human body. Those who sleep for less than seven hours each night are more likely to get health problems, such as heart attack, asthma, and depression. The human body is a wonderful machine and to keep it in order, we need to give it proper relaxation. Simple things which we can do is meditate either in a group or individually to ensure good health. Meditation reduces stress and positively affects the human heart. We are obligated to give it nourishment, exercise and rest as much as required.'
Our elders often told us to relax and get enough sleep to remain healthy. Now, we check all kinds of parameters like blood pressure, blood sugar, lung and heart health, without realising the basic importance of rest and relaxation. All these will remain healthy only when we get enough natural sleep. Not getting adequate sleep can harm the human body so it's important to adjust our routine accordingly.
Tips for better sleep
We make schedules for all kinds of activities. Surely, we could do this for sleep too. We need to go to bed at the same time each night and get up at the same time each morning, wherever we are and whatever the day of the week may be.
Everything natural is good. We need to work on getting natural light, especially earlier in the day. Along with this, we could try going for a walk in the morning or at lunchtime.
All our physical activity we need to do during the day. Let us aim to not exercise within a few hours of bedtime.
We could stay away from artificial light, especially within a few hours of bedtime. If we use digital media such as phones and/or computers, we could use a blue light filter there.
It is better to avoid eating or drinking for a few hours before bedtime; and avoid alcohol and foods high in fat and sugar all the time.
Quietness helps sleep so our bedroom needs to be made cool, dark, and quiet.
A holistic approach
There are many parts of ourselves and we need to keep everything working well. By taking care of our sleep, we can remain healthy, fit and fine.
To read more such articles on personal growth, inspirations and positivity, subscribe to our digital magazine at subscribe here
Comments