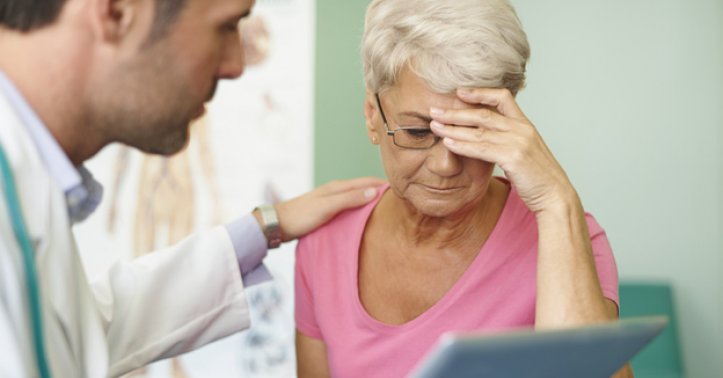 Surprising Truths from Behavioral Science
The field of behavioral science strives to understand the who, what, when, where and why of human behavior. Though the field is relatively young, researchers have already made more than a few discoveries that contradict what people naturally assume about the ways we act. Some astonishing and important facts about human behavior include:
Humans Are Not Naturally Violent
Humans wage war; we murder one another and inflict innumerable varieties of physical abuse. Thus, many people assume that it is within human nature to be violent. Yet, behavioral science tells us this is not exactly the case. Rather, humans merely have the potential to be violent, which means that every person has the power to decide whether to act with violence or choose a more peaceful path. Studies have found that violence breeds violence, and cultures that are rife with violent conflict are likely to continue experiencing violence generation after generation. Fortunately, this violence is not an essential component of humanity, and with effort, we can build a more cooperative and peaceable society for all.
Group Decisions Can Be Worse Than Individual Ones
An age-old saying goes, "Two heads are better than one," suggesting that the more people involved in problem-solving and decision-making, the better. The idea makes some sense; more people can offer more perspectives, more information and more brainpower, which might produce a more optimal result. Yet again, behavioral science disagrees. The primary issue is how the members within a group are working together. In many cases, members of a group are competing with one another in some capacity — for better work titles, responsibilities and pay, for example — which can negatively impact the group's ability to determine which ideas are best. Interdependent and cooperative groups can make better decisions than individuals, but this group dynamic is relatively rare.
Humans Cannot Process More Than 4 Things at Once
Multitasking is essential in the modern world, where individuals are perpetually and precariously balancing dozens of work and home responsibilities. Yet, behavioral science has found that there is a hard limit to the cognitive resources that individuals can use, and that one person can at most manage three to five tasks at once. The human brain simply cannot hold enough information in working memory to accommodate more projects than this, so employees and employers might need to modify their expectations to keep this maximum in mind.
Plans Are Often Better Without Contingencies
Another common saying goes, "If you fail to plan, you plan to fail." Indeed, behavioral science agrees that planning is a critical stage of project development — but the problem is that many planners go a few steps too far during the planning process. Backup plans might seem like a solid strategy, giving individuals and groups a course of action should their first idea fail, but research shows that backup plans can negatively impact the success of the primary plan. In some cases, all or nothing is the best course of action, even if it is a frightening way to proceed, which you might want to consider if you are applying to a behavioral science degree program.
Socially Powerful People Tend to Have Less Empathy
Most people like to imagine that if (or when) they come into wealth and power, they will spent their time, money and effort doing more good in the world than the people currently with power and wealth. However, studies in behavioral science have found that the process of acquiring and living with power and wealth alters an individual's ability to manifest empathy. Having wealth and power puts an individual in a different social situation than those they might have previously considered peers, and the transformative power of social status often prevents the rich and influential from understanding those they now consider to be different from, if not below, themselves.
Behavioral science is vast and complex — and in desperate need of more passionate researchers to uncover deeper truths about humanity. By enrolling in a behavioral science program, you can help the human race learn more about itself, which can lead to healthier and happier people around the world.
To read more such articles on personal growth, inspirations and positivity, subscribe to our digital magazine at subscribe here
Comments