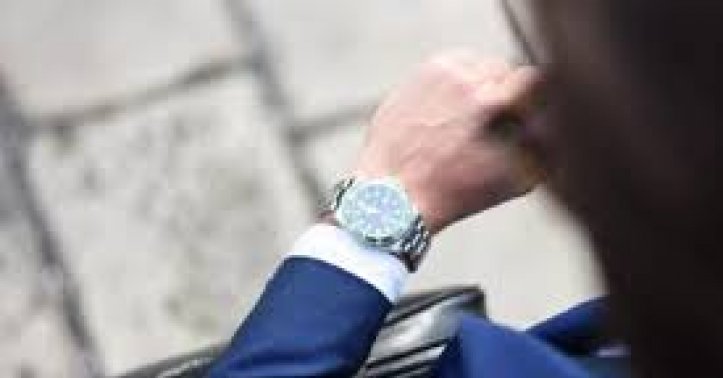 Choosing the Right Watch for Yourself
If you are deciding on a watch to go out with, it is essential that you choose one that is suited for the occasion. It is not a good idea to wear a sports watch for a formal event, just as it would be a bad idea to wear trainers when attending a wedding. There is some thought that needs to be used when buying a watch.
Getting the best watch
The process of picking out a good watch to wear is not a difficult job. You will have to ask yourself what the watch is going to be used for, or if you are looking for an all-purpose watch. Just like buying any other thing you will have to put some thought into it. If you have a specific brand of watch in mind, you may need to shop around; the internet is a great tool for this type of research.
A watch for a man or woman
Like the majority of things involving shopping, you are likely to find a larger range of watches for women than you are for men. If you are looking for a branded watch, you can try the brand's website. There are also a number of stopwatch websites that specialize in various brands that will have competitive prices.
Where to get your watch
You will find that there are a number of jewelry stores that you can find that sell watches on the High street. To get an idea of how much the watch you want will cost you can search online. Often you will find comparison websites, and searching for a watch online makes the whole process much easier.
The watch you choose is purely a matter of taste when deciding it is probably best to take your time. There are tons of websites that offer advice on what watch to buy, or that specialize in different brands that you may be looking for. The amount of money you have to spend on your watch will also be a deciding factor when choosing one.
You can find a whole range of different kinds of watches wherever you look; some of the top brands like Tag Heuer offer great deals, such as lifetime guarantees. You should also weigh up your options by checking out multiple offers before coming to your final decision. There are always savings to be made when buying a watch.
To read more such articles on personal growth, inspirations and positivity, subscribe to our digital magazine at subscribe here
Comments