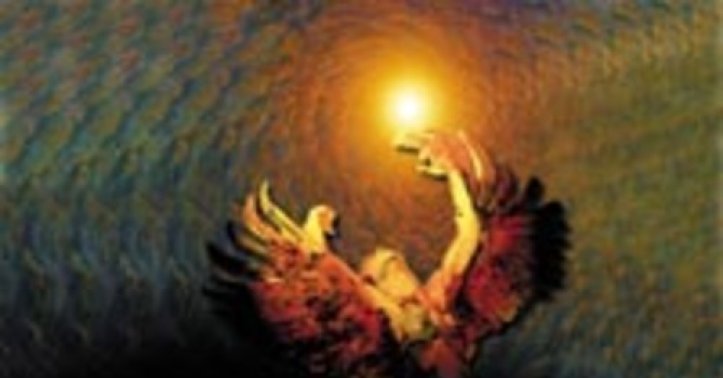 Play the game of life in the best possible manner
We are dealt with certain cards in life. These cannot be changed but how we play with these cards certainly can be. This is why people often call life a game that we need to play. All our lives we need to play it well, whatever the cards may be. Cards may change but our attitude is our own so we could play the game well, making challenges that we are bound to face only make us stronger.
I often go to NGOs that support education wherever I am to play a small role there. One fact that always stays with me is the zeal these so called underprivileged children have to learn. "I do not want my mother to keep working as a servant", "I want to be a doctor to help others get better", "I wish to teach many little children after learning myself", are some of the usual dreams of these children. Some may call it fooolhardy dreams but many of these children do keep working on empowering themselves which is why they often rewrite the destiny that was handed to them.
Success stories of life
All the great people in life are the ones who made the best use of whatever was handed to them by life. We know of many great people, like Helen Keller, Theodore Rooselvelt, Sudha Chandran and even commoners who have worked hard to rise up in the journey of life.
Helen Keller who was born deaf, dumb and blind became a great educationist and social worker. Roosevelt who had a polio attack at a young age handled the great depression and a war as the US President, Sudha Chandran who met with an accident when she was just 16 overcame her disability by getting a prosthetic "Jaipur Foot" and became one of the most popular and acclaimed classical dancers of the country.
All of them are remembered even more because they overcame obstacles in the journey of their lives to change their destiny in a remarkable manner.
Choosing attitude
We may be deprived of many things and freedoms but their one freedom that is always with us. This is the freedom to choose our attitude. This is why people say and I believe that with this freedom we can play the game of life well.
My late mother in law was the one who showed me through her life and values that we alone are the masters of our life, no matter what the external circumstances may be.
I remember the time when our whole home was flooded due to unprecedented monsoons in Mumbai while my husband was not there. She guided me to keep chanting and singing bhajans in one room that was not flooded with my young children with her till the situation became slightly better. There was panic in the entire colony with people running here and there without any benefit but this did not happen in our home.
Till the time we stayed there, our home was called shanti ghar, primarily due to my mother in law. Even in hospitals to which she often got admitted due to various issues that she combated with, her mantra of life remained the same. "Work if you can, else pray and sing"
Till today, I share the same wisdom with others as this indeed is the best holistic choice we can make.
By Jamuna Rangachari
To read more such articles on personal growth, inspirations and positivity, subscribe to our digital magazine at subscribe here
Comments